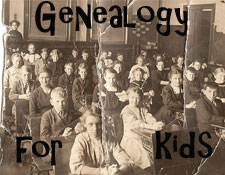 One of the major topics of our history course this year is the Civil War.
We have ancestors who fought on both sides of the War and I want my children to realize this.
Here is the simple notebooking page I made for them to fill out when we get to that point in our studies- in Word and PDF.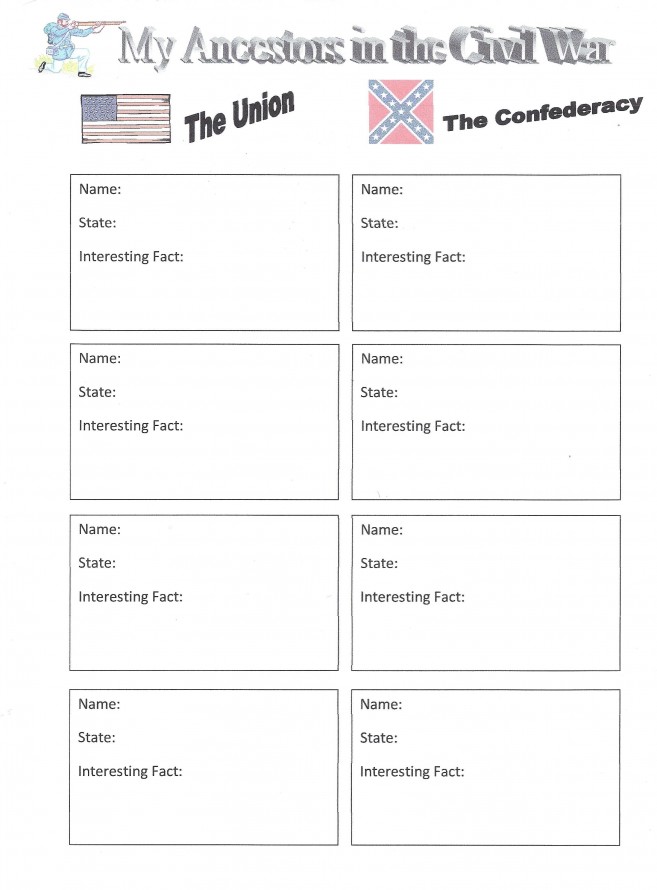 If you've missed my other posts in this series, check out:
Any ideas for other genealogy pages for kids?  Let me know.