While I was visiting my parents' in Washington this summer, my mom found this book that belonged to her father, Donald Sanchez.
It has seen better days.  The cover is quite faded.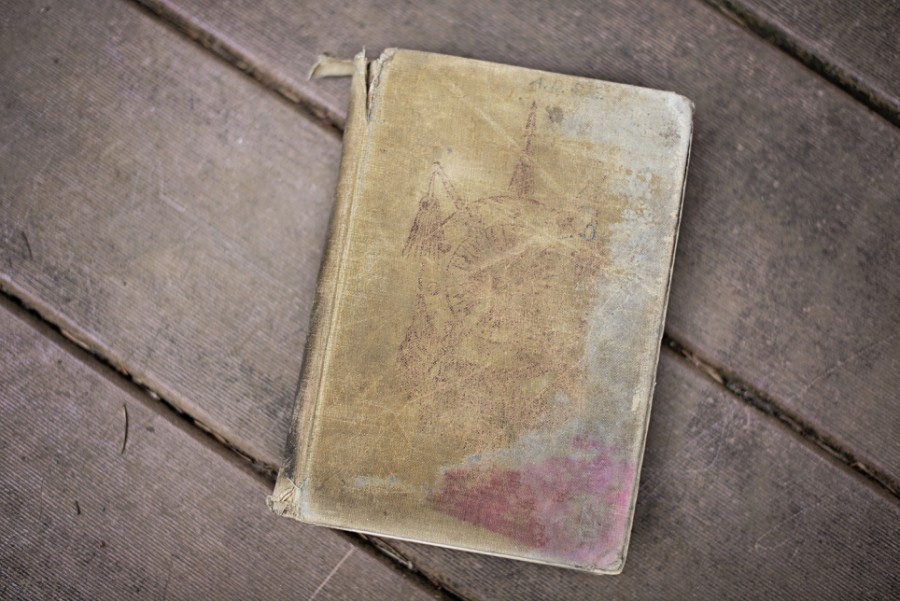 And you can't even read anything on the spine.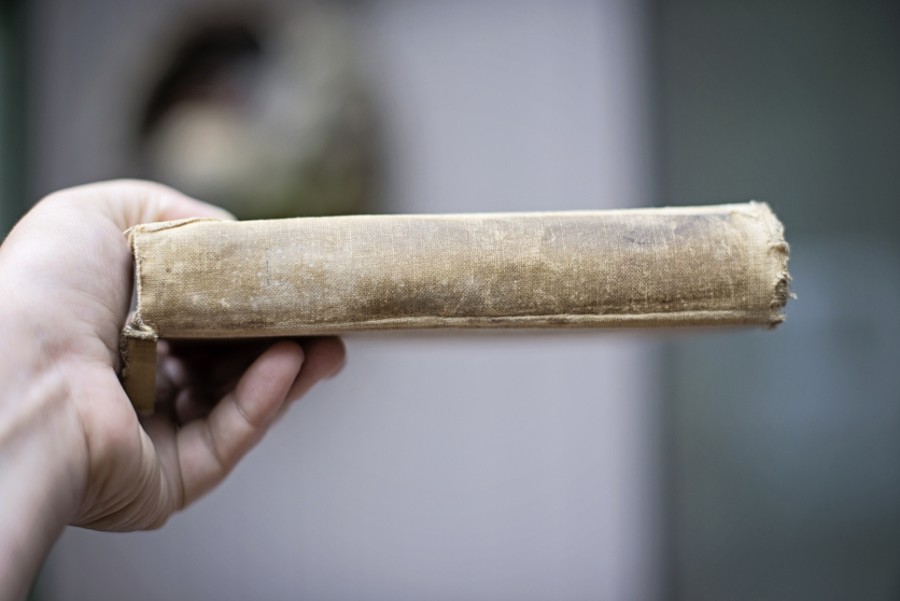 The inside is in pretty good shape though.
It's called "The Oregon Trail Sketches on Prairie and Rocky-Mountain Life", by Francis Parkman.  It's an account of a 2-month summer tour in 1846 of Nebraska, Wyoming, Colorado, and Kansas.  It was first published as a book in 1849.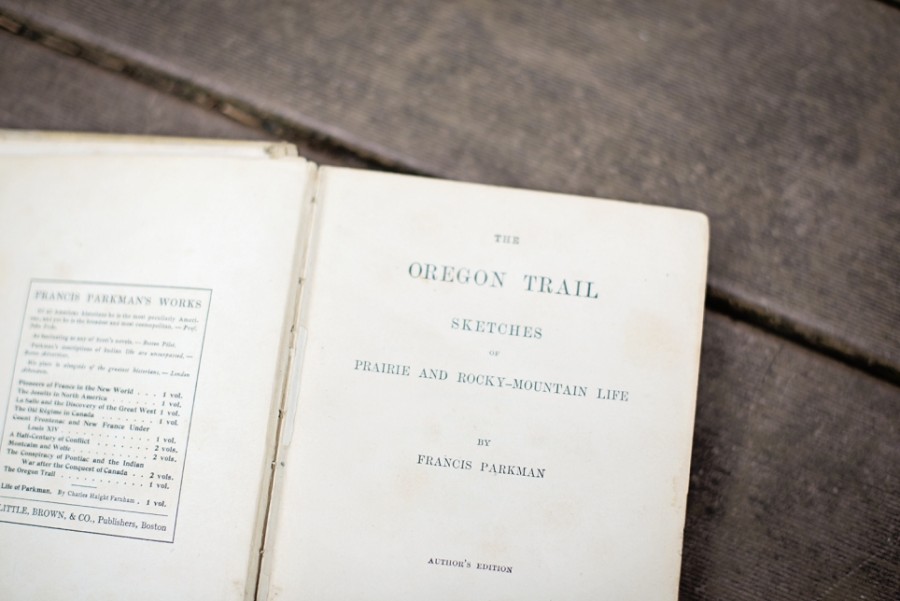 I love that my grandpa's childhood signature is written in the cover.


And it also shows a couple of his addresses, which is helpful:
816 10th Ave Seattle, WA
6008 McKinley Place  Seattle, WA

But my favorite part is the doodling.  I guess he liked planes.


I'm actually thinking that I might put this book on my "to read" list.  It sounds interesting.
Do you have any books that belonged to your ancestors?  Do they have writing or doodles in them?