I recently learned that I have a couple of ancestors who were a part of the Second Germanna Colony, that arrived in Virginia in 1717 – my 8th great-grandparents, John Nicholas Blankenbaker and Appelonia Käfer.
We were visiting the Fredericksburg and Spotsylvania Battlefields this past weekend and decided to drive a bit further to stop by the Germanna Visitor Center.
It's located next to the Germanna Community College campus, which is built on land donated by the Germanna Foundation.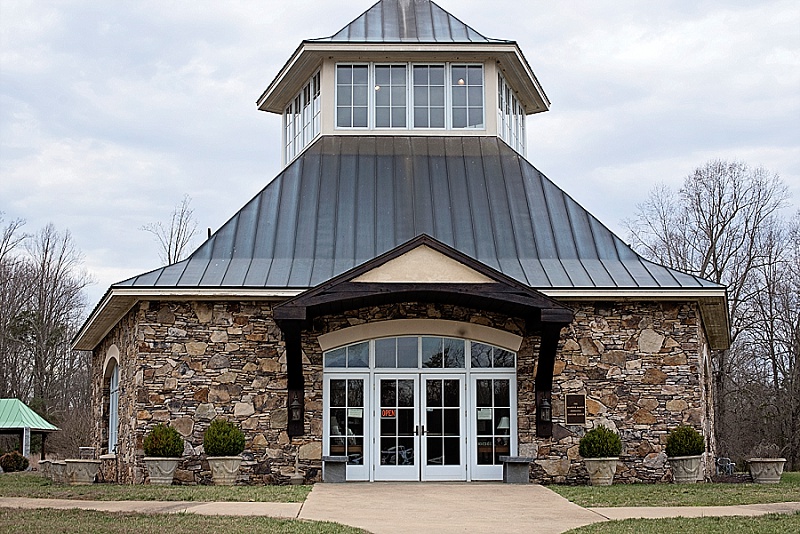 Inside the building is the memorial library, along with some informational panels, describing the history of the Germanna Colonies. They also have a beautiful spiral staircase that leads up to a beautiful view.
Behind the building is a memorial: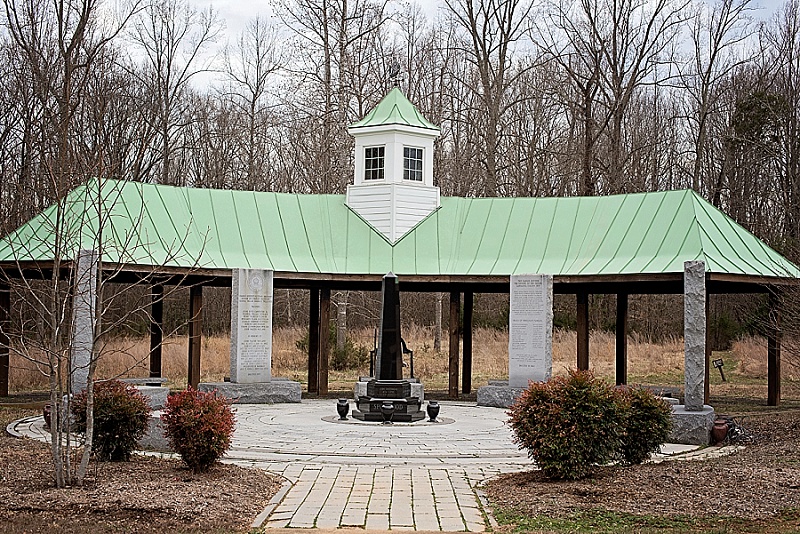 There are memorial plaques to both of the colonies, and a stone obelisk where Colonel Spotswood is buried.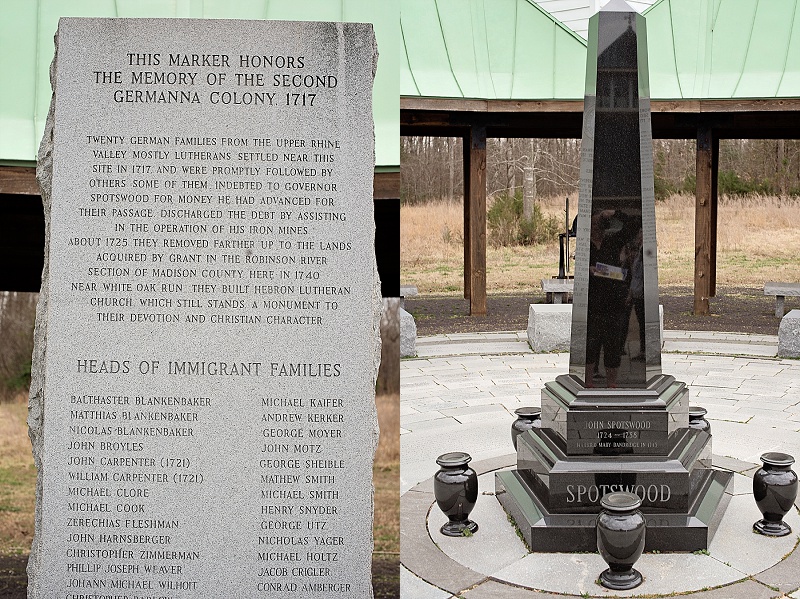 It was so nice to see my ancestor's name on the memorial marker.



They have a series of books for sale about the colony itself and specific families.  I bought the one about the Blankenbaker family on this trip.

I now have a few more places I want to visit which were connected with this line of my family.  One of them is the Hebron Luthern Church, where my family attended. It will be celebrating it's 300th anniversary in 2017. It was built in 1740, and is the oldest building that has been in continuous use as a Luthern church in the U.S.
I have to admit that I'm really loving living in Virginia!!