I posted about this dress in an earlier post,  here.  It was my mom's and she wore it in her cousin's wedding – as a flower girl.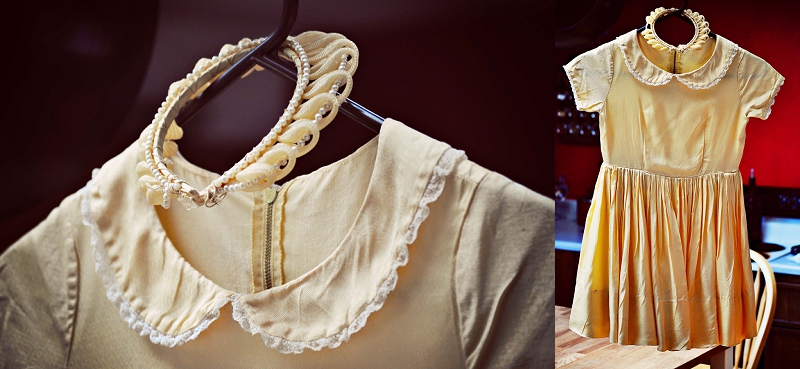 I decided to post about it again since this last August while we were in Washington, my youngest daughter actually tried the dress on – and it fit her perfectly.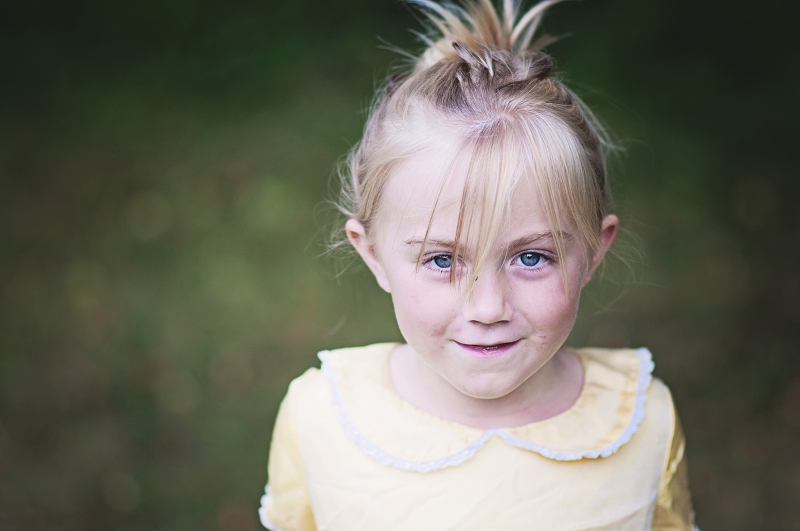 It is truly the perfect twirling dress.  She had so much fun going round and round in circles. 🙂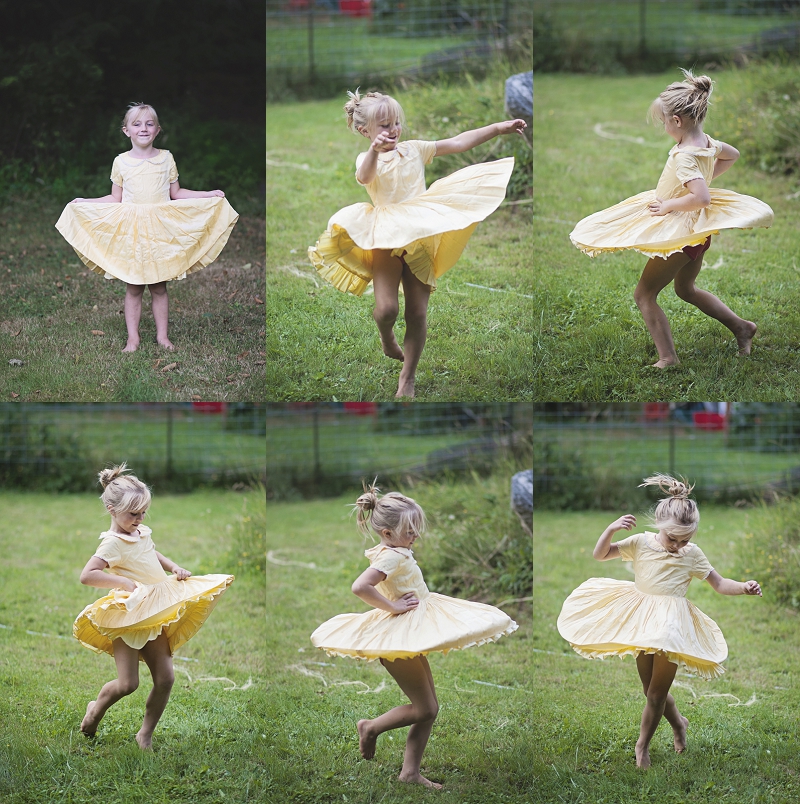 Here is my mom in the dress with her cousin (she's the little girl on the right). And my daughter Tori (5).

It just warmed my heart to see my daughter dancing around in that dress.