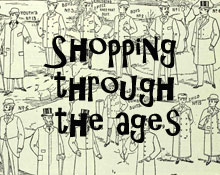 It's time again to shop through the Sears & Roebuck catalogs.  This time it's 1907…
As always, I'll start with the fashions.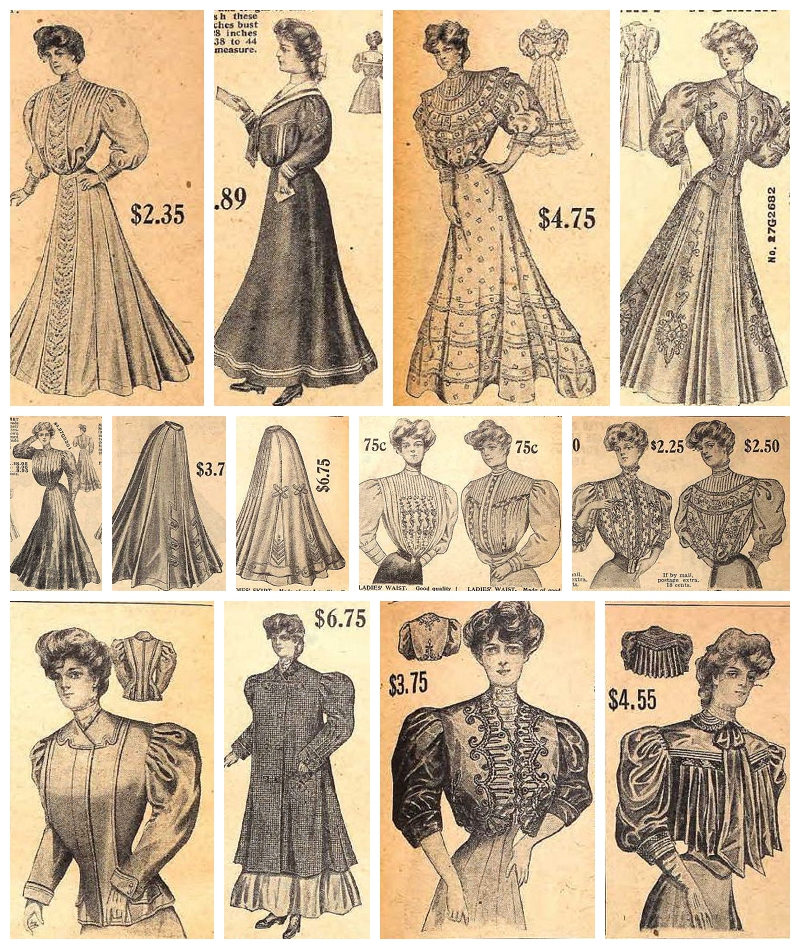 The hats, my goodness the hats!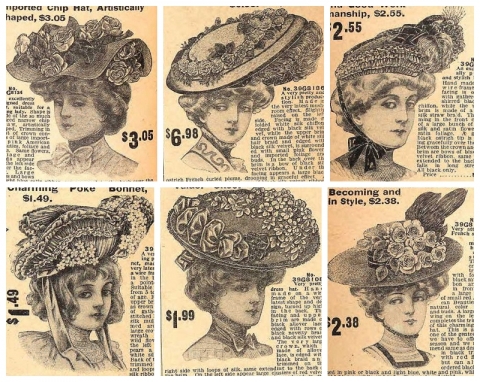 "Because I love you" – the complete lover's guide.

I love this desk telephone.

This cracks me up.  The smallest kinematograph in the world. "A positive sensation.  By looking through the small eye-piece a perfect picture may be seen.  Ask your friends to keep turning to see additional pictures and as soon as small knob is turned a small spray of water is released and shot into the operator's eye. 🙂

All the Go – Roosevelt Bears!!

Motion Picture Machines and Stereopticons.  Look at all of the beautiful things you could see.

I think it's interesting that Sears had a "profit sharing program" where you could earn free items.

I just love how easy they make using these washing machines look.  Yeah, right!!

Very interesting napkin holders.

I thought it was interesting to see what types of magazines were offered in 1907.

This poor woman is absolutely buried in books. 🙂

The Davis Automatic Morris Chairs – "designed for those who like massiveness and simplicity…"

Jewelry tools.

I am so glad that I will never need a foot warmer.  Brrr.

You could even get club foot shoes in the catalog.  Such selection.

Holy water founts.

And look at the boy's football uniform…

Join me next time when we shop through 1908.