Another week is history.  It never ceases to amaze me how quickly time flies. I am writing this Thursday night and I just got back from my local genealogy society's meeting.  We had a very interesting presentation on the Chinese in El Paso.  Apparently, we have the only Chinese cemetery in the state, which I thought was kind of neat.  I personally don't have any Chinese roots and I have to say that I'm kind of thankful, because that looks like some difficult research!
Here are some of my favorite finds from this past week:
1. Sepia Saturday 133 – baby elephants? at Images Past
2. Three Today at Geniaus – Happy Blogiversary!!
3.  Hello, Old Blog! at Shaking Leaves: My Adventures in Genealogy
4. First Day of the Family History Expo and Day Two at the Expo at The Educated Genealogist
5. Spinster Aunts, Part One: Grace Duncan and Spinster Aunts, Part two: Ruth Esther Rockwood at Who Does She Think She Is?
6. The Moment I Knew, Linda's Story at The Armchair Genealogist
7. Postcard from Paris, 1918 (Part 1 of 3) – Those Places Thursday at Heritage Zen
And a few pictures to share:
Nothing is growing yet.  I'm beginning to lose hope…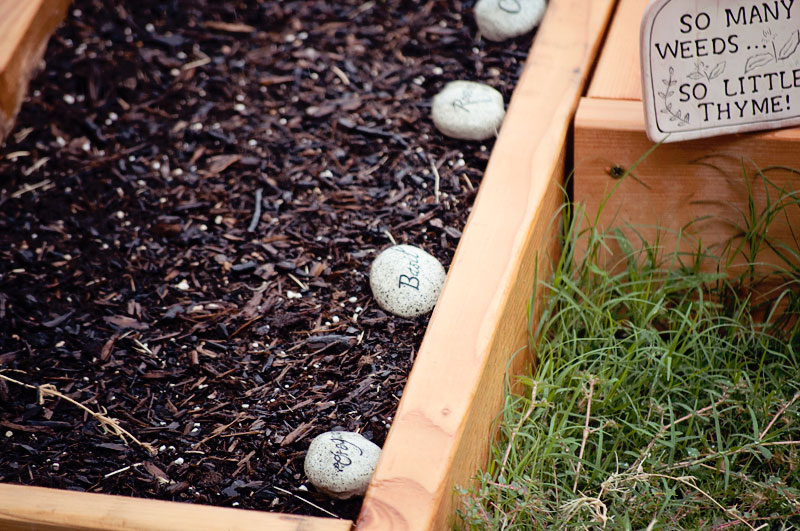 My youngest daughter…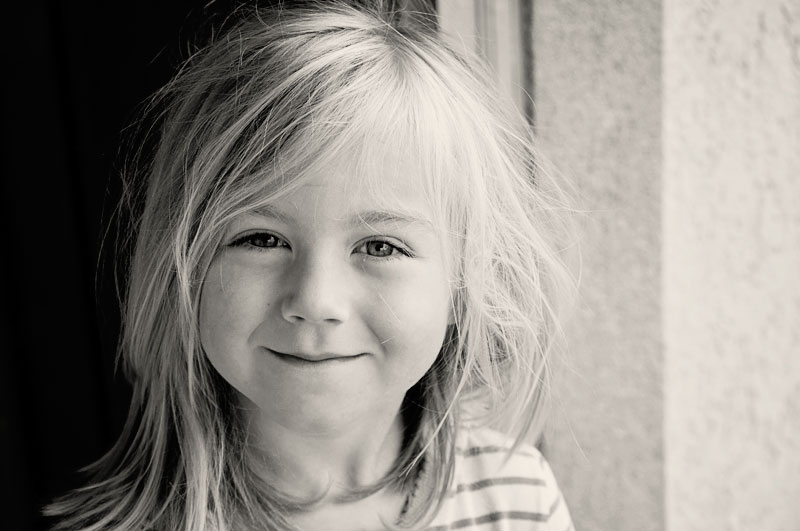 The Mexican Bird of Paradise bush on the side of my house…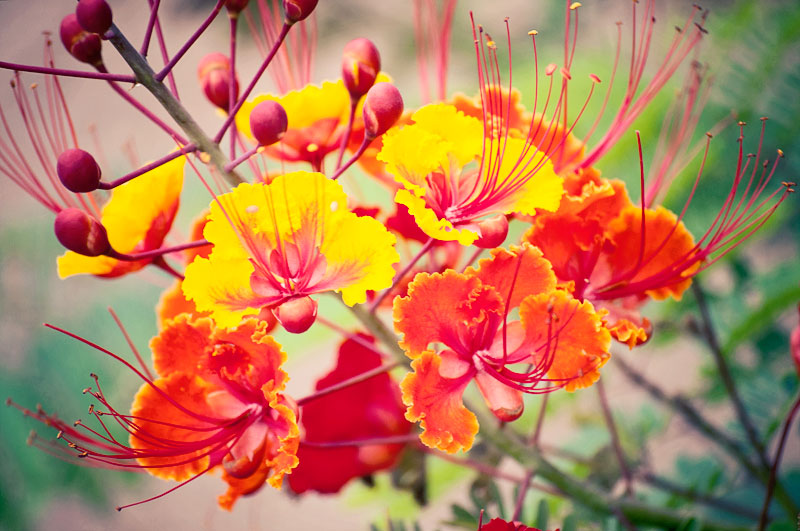 The Wyler Aerial Tramway in El Paso (where my hubby and I went on a date last weekend).