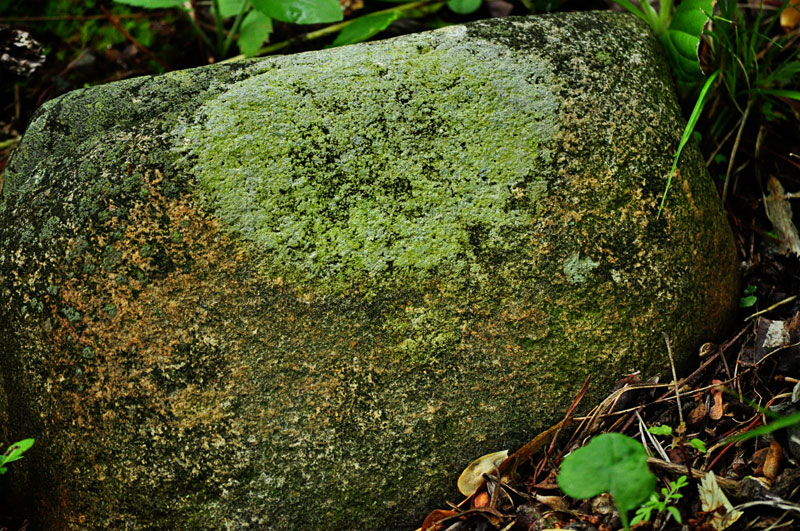 I am kicking myself right now.  And not a little nudge – an end of "The Karate Kid" type kick.
My laptop crashed and burned a couple of weeks ago.  One night, I turned it off and the next morning it wouldn't come back on properly.
It was the computer I used for EVERYTHING – genealogy, pictures, iTunes, etc.
My husband couldn't figure out what was wrong with it (and either could I for that matter).
I wasn't horribly worried, because I have all of my pics and iTunes library on my external, and the rest of my stuff backed up on Mozy.com
Or so I thought.
After a few days of going through computer withdrawals, I went in and got myself a new desktop.  The screen is larger and it's so much easier to use with a full-sized mouse.
Then I had the very daunting task of re-installing all of my programs and making sure I still had all of my files.
And that's when it hit me.  My genealogy files were gone.  GONE.  The latest Legacy backup on my external was from October.  I hadn't done it since then, because I had Mozy.com set up.  That is, it was backing up my genealogy files until about a month ago.  That's when I switched my membership to a smaller file size.  When I did that, I somehow managed to choose the wrong file to be backed up.  So, I had a genealogy file being backed up daily, but it wasn't my important genealogy file.
My 13 yr old daughter miraculously got  the laptop up and running again, minus all of the files that were on it.  How she managed to do that is beyond me.  I guess it takes a teenager to get a dead computer running again.
I've been running a file recovery program, but Ellie had been playing around on the computer for a while after she fixed it and I can't seem to find my file anywhere. It's most likely gone for good and I'm having a very hard time coming to terms with that.
The bad news is that I've lost 3,000 people out of my database.  And all of those people had information painstakingly entered in about them.  Census records, will transcriptions, source citations.
The good news is that my media files are all saved and so I have all of the jpgs of pictures and records and along with emails and papers I have here, I can eventually piece together the work that was lost.  But it's going to take a long time.  🙁
I now have double and triple checked that the correct files are being backed up.  It was a very hard lesson to learn.  And it just kills me that had my computer died a month or two earlier, none of my files would have been lost.
It stinks, but I guess that means I'd better get to work!  The summers here in El Paso are way too hot for me to handle, so staying inside and working on genealogy sounds like a good option to me.