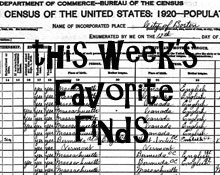 I'm back!  Real life has been crazy lately.  My husband's year at the Sergeants Major Academy is winding down, which means all kinds of functions, parties, and events. Since about 99% of the people I know will be moving within the next month, I see my calendar opening up considerably this summer.  I also have a vacation to Washington planned in late summer and I'm bring along my Flip-Pal to scan everything I can get my hands on from any relative who is willing to share. 🙂  We'll also be making two passes through Salt Lake City, so I'm hoping that I can talk my husband into stopping there.  Not sure how keen he is on waiting in the van with 5 kids on a hot summer day though.  Wish me luck!
On to this week's (ok, maybe a couple of weeks') favorite finds ..
And a few pictures to share…
Yes, this is an actual picture of me – I'm usually behind the camera instead of in front of it.  I went to a military ball last weekend – one perk to having a husband in the Army.  How many women can get all dressed up for a formal ball once a year?
Anyway, I was going to slip quietly out of the house without a picture.  My oldest daughter had something to say about that though.  She actually said "Mom, someday you'll be gone and I won't have any pictures of you!"  How true!!  I suppose I need to get in front of the camera a bit more, for the sake of my children and descendants. 🙂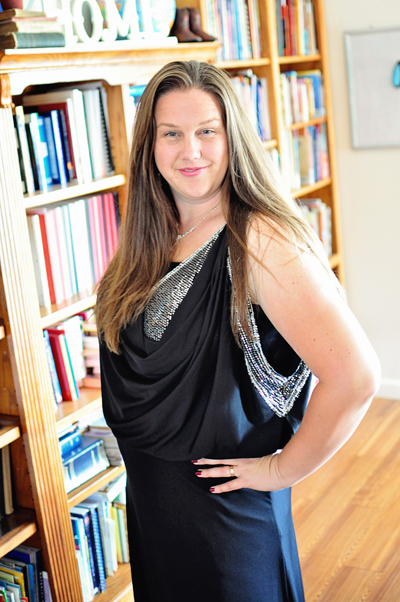 I had the opportunity to take some pictures at  a wonderful local cookie shop this past week.  Here are a couple of my favorites.  They're almost too beautiful to eat.  Almost.