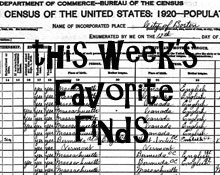 I am so ready for some down time (and genealogy is my down time)!  I just finished up a spouses' leadership development course, which was every night from 5-10 for two weeks. It severely cut into my evening computer time, but it was well worth the sacrifice.  I also just finished my first ever marathon (walking, not running) this past weekend and am still recovering. I have managed a bit of blog reading this week – some of it on my phone.  I just love technology. 🙂
Everyone is talking about the upcoming release of the 1940 census, so many of my favorite posts this week revolve around that:
And a few pictures from this past week…
This is at about mile 8 of the Bataan Memorial Death March, I think.  I was still happy and carefree. 🙂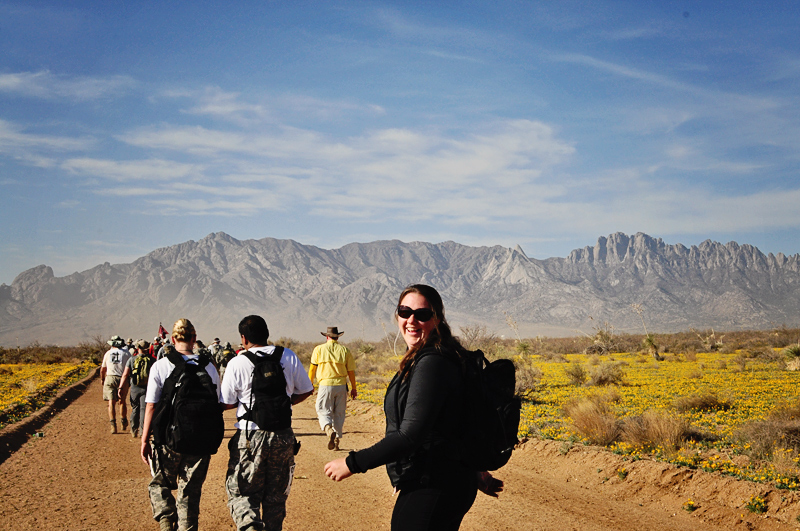 And at mile 26 I was so happy to be only .2 of a mile from the finish line!!