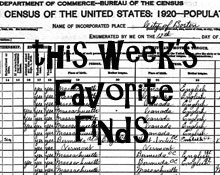 I can hardly believe that it's MARCH already!  This is a big month for me.  A really busy month.  I have two kiddos with birthdays.  I'm walking a marathon – the Bataan Memorial Death March in just a few weeks.  I have a two-week long Spouse's Leadership Development Course to take from 5-10 p.m. every night (so I can learn how to be a Sergeant Major's wife!).  We have a week of spring break, which we will spend driving and hiking and sightseeing around Arizona and New Mexico.  I have a bunch of illegitimate Swedish ancestors to track down through the parish records. Oh, and I have to homeschool my 5 kids at some point in time.  Geesh!
I have big news too.  Well, news that big news is coming.  On Monday, we should find out where we'll be moving to this June.  It's exciting.  I am so incredibly anxious to find out, but I have to remind myself to not get too worked up about where we're going, because until we're physically there it could change.  I'm a seasoned Army wife, so I"m ready for the chaos when it comes.  I can't help but hope that wherever we move, it's either close to where some of my ancestors lived so that I can do some firsthand research or else close to one of the big conferences so I can attend one of them.
Well, on to this week's favorite finds….
And a few pictures to share…
My daughter Katie, who just turned 10 a couple of weeks ago…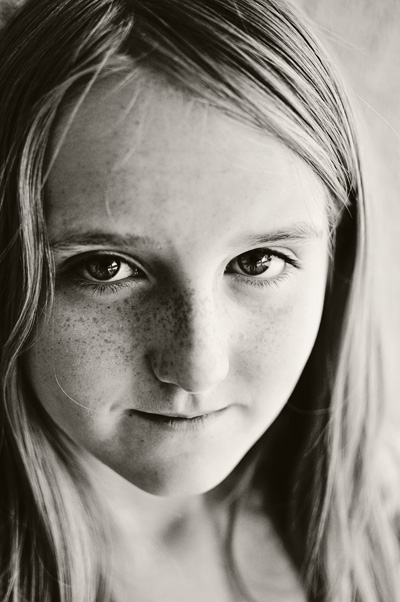 Ellie, who is 12 going on 20.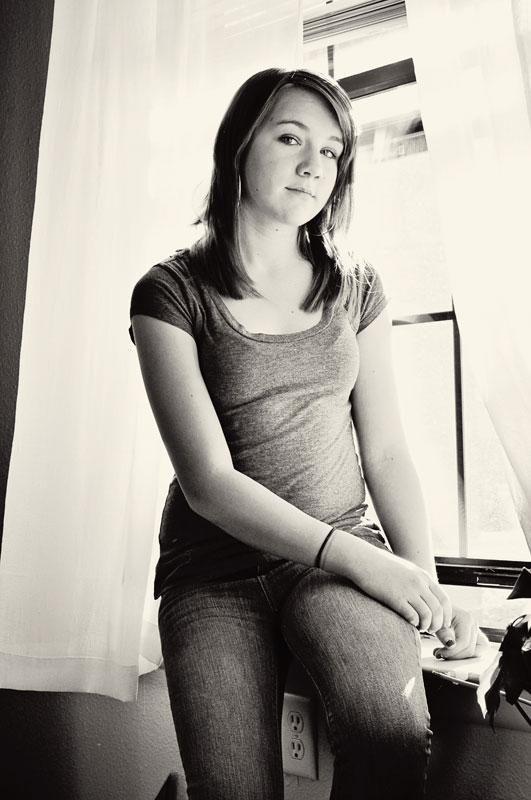 The bag of dead animals my children dissected this week.  Homeschooling can be messy!!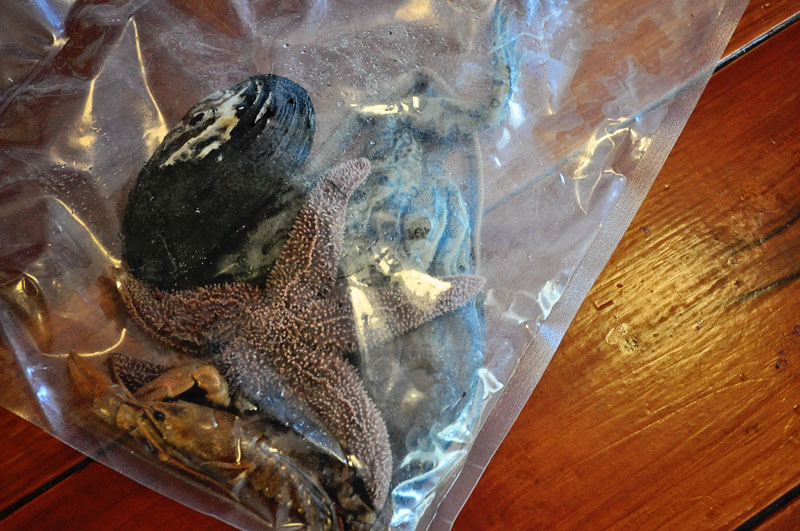 And some lovely chocolate-covered strawberries I had the pleasure of tasting at a baby shower last weekend. 🙂