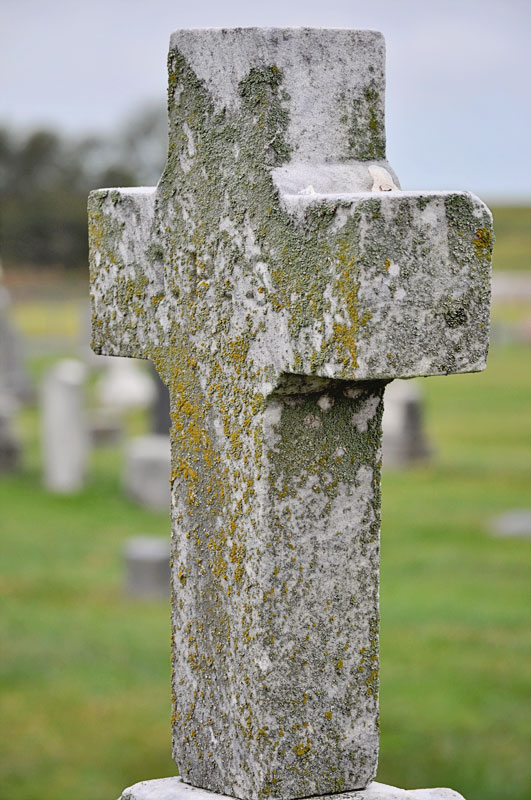 I have used Find a Grave a few times to get pictures of my ancestors' gravestones and have been so grateful for the kindness of other genealogists out there.
I thought that I should pay it forward and volunteer to take some pics for other people also.
What I didn't think about was the fact that I live in a city, not a rural area.  And there are a lot of people buried here.
After a few weeks on the list, I think that there are at least 40 requests in one cemetery alone.  It's overwhelming.  It happens to be a large cemetery – too large for me to just wander around looking for random names.
I am still going to try to help at least a few of the people who have asked.  I will carve out a few hours of time and stop by the cemetery office to see if they have a listing and a map.  It's going to be quite the job though!!!
Are you a Find a Grave volunteer?  Do you get many requests?