My great-great grandfather, Ari Agee must have had a line of credit with the local store – Seaton Store, because there was a bill from them amongst his probate records.
Earlier this year, I drove through Delphos, Iowa and saw what's left of the old store.  Not much.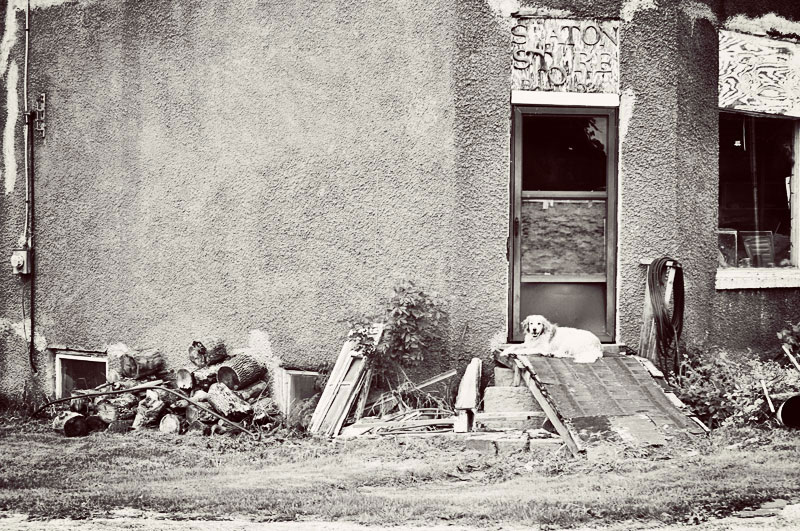 Here is the bill.  I find it interesting reading about the different purchases he made in June of 1938, the month he died.