I will probably never know what the circumstances were behind these charges, but I can imagine all sorts of interesting reasons why my 3rd great-grandfather, Samuel E. Lee, was trespassing on someone else's property.  And not only did he trespass, but he apparently caused some sort of damage.
This happened in Montgomery County, VA in 1869.  William Angell appears to be the one pressing charges.  I don't know what the outcome of this case was.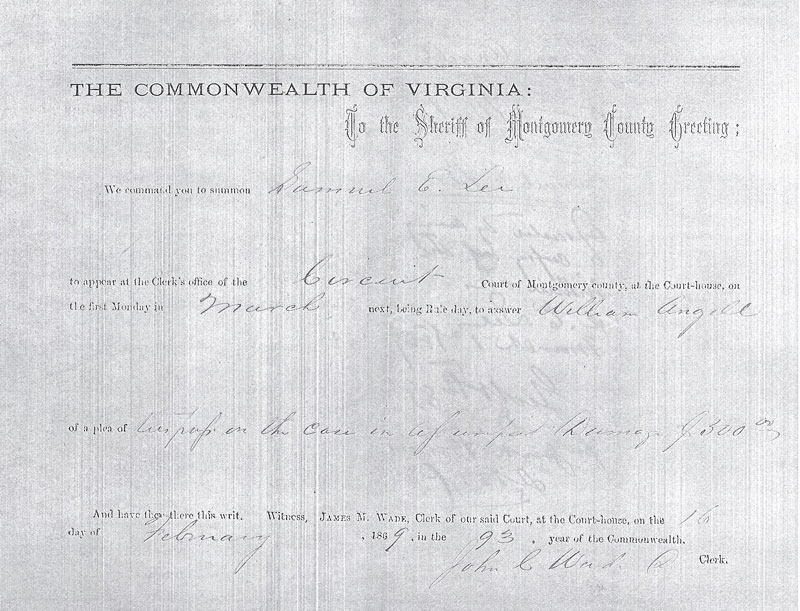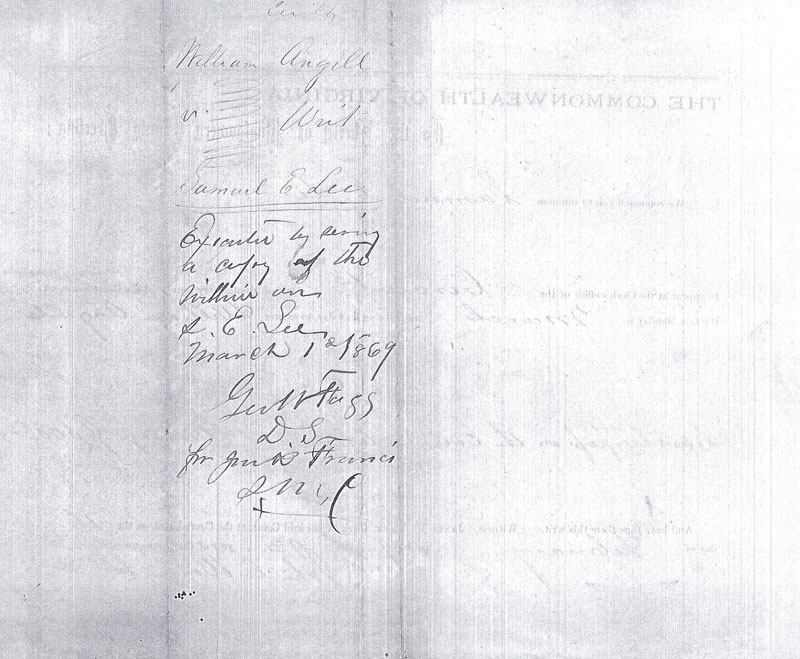 Do you have any lawbreakers in your family tree?