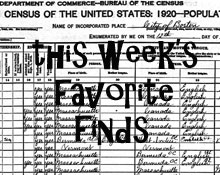 I have been so incredibly busy lately, but it's been a good busy.  I have to admit that I as much as I dreaded our move to El Paso, this has been one of the best tours of my husband's Army career.  While the terrain isn't my style – I'm more for water nearby and lots of green foilage – the people I've met here are wonderful.  I think I've made more friends here than all of our other duty stations combined.  What this means is that I'm constantly busy with outings and social events and I have to admit that it's been really nice to be busy doing fun things.  December is always a very busy month anyway, and it seems like we have a party to go to every day or two.  I haven't had a lot of time for genealogy or blogging this week – but I did manage to spend my snow day (yes it SNOWED in El Paso) scanning in some documents, which I will be posting this coming week.
And on to this week's favorite finds:
And a few pictures from my week…
Yes, this would be the miniature snowman my daughter made with our inch of snow. 🙂  He is now living in our freezer in front of the ground beef, because all of our snow melted.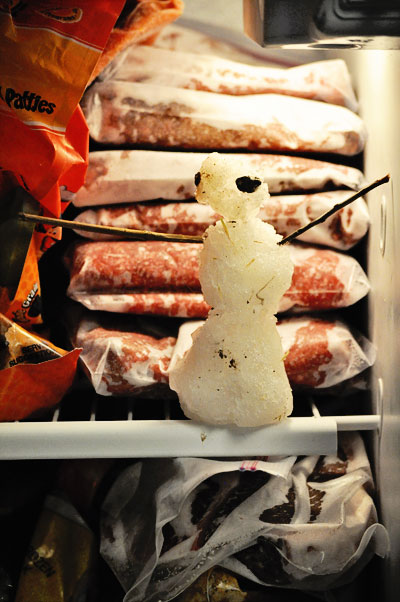 Have you ever tried to get a family photo done??  I've been so busy taking pictures of other people's families these past couple of weeks (everyone wants Christmas card pics), but I finally decided that I needed to get a picture of my own family.  I set up the tripod and put the timer on.  It was easier said than done.  What a comedy of errors!!  Trying to get 7 people to look at the camera all at one time – with no one actually behind the camera- was interesting.  Which do you think we should put on the front of our Christmas card?? 🙂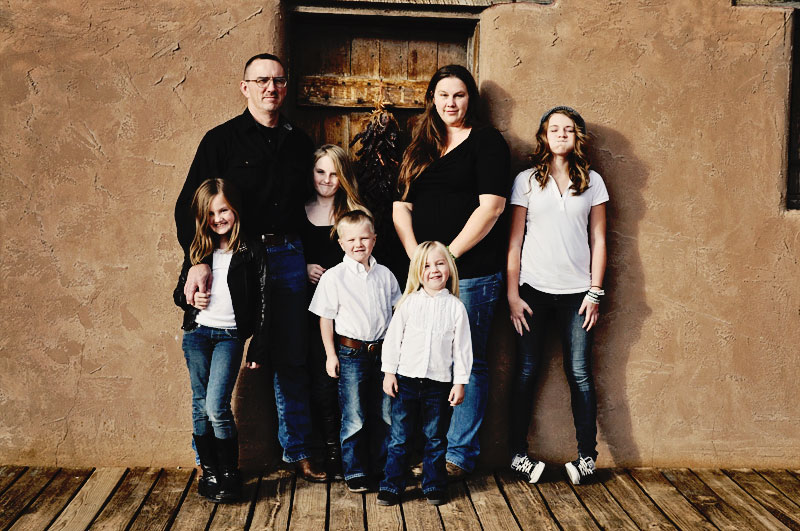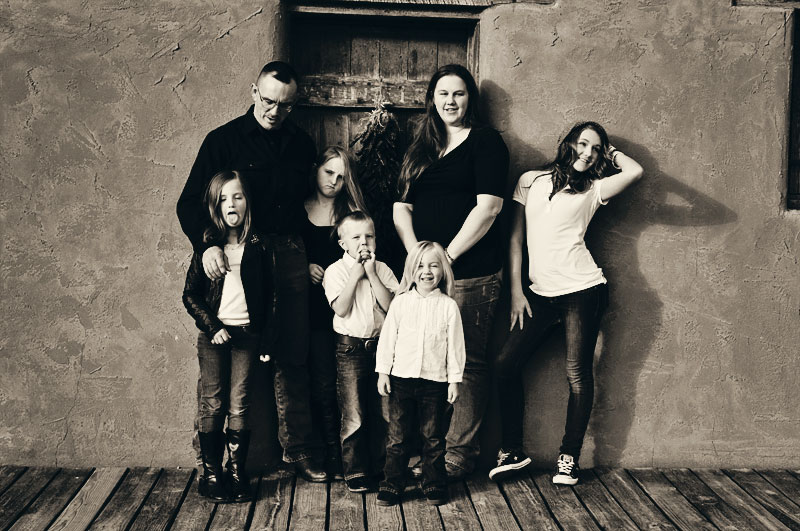 Yeah, I think we might be trying this again!