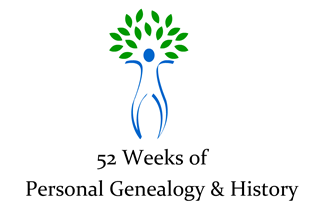 This is an easy one for me.
I always loved languages. I took 4 yrs of German and 2 yrs of French in high school and was also an exchange student to Germany during the summer. I excelled at and enjoyed writing, reading, and languages.
So, you can probably guess what I didn't like. Anything even remotely related to math was what I always loathed in school.
Math was blah, but Chemistry and Physics were even worse. Too many formulas, too much measuring, and WAY too much math to make it any fun for me.
When I went on to college, I though that I wanted to study physical therapy. That plan was over when I dropped my college chemistry class. I ended up joining the Air Force and becoming a Russian linguist instead – Russian was simple in comparison to Chemistry.