What's better than attending a living history day?
Attending a living history day at a cemetery, that's what!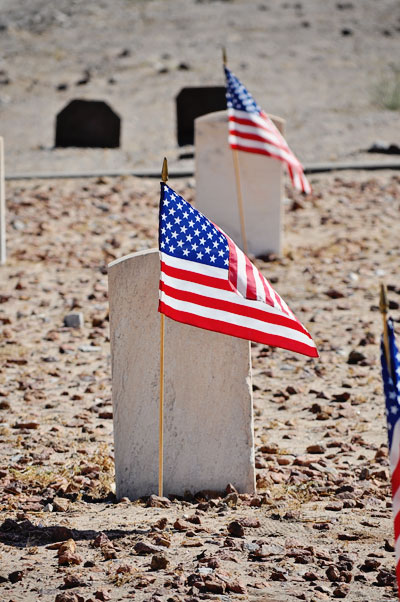 Last week, my daughter and I went to Concordia Cemetery, here in El Paso, for their annual "Walk Through History".
It was uncomfortably hot (even in mid-October) and there wasn't any shade, but that didn't stop us from having a good time. She even got put in jail for a picture. 🙂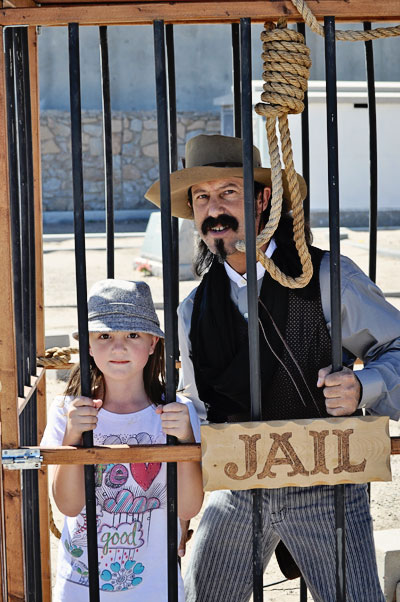 We watched a gunfight show, put on by Six Guns and Shady Ladies.  Lexie was okay as long as she managed to cover her ears before the shots.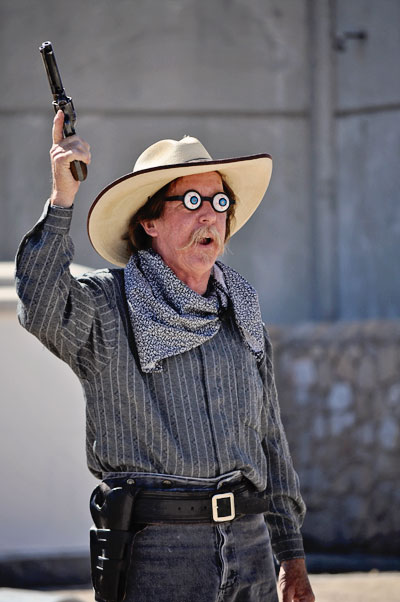 We also listened to actors portraying different local legends and telling their stories, including gunfighter John Wesley Hardin.



I always love learning about the local history of all of the different places that we live.  It's so interesting!!