Is it really halfway through October?  I'm still in flip-flops here in Texas and I'm wondering when it's going to cool down.  Apparently not any time soon. Do you still have warm weather or have you pulled out your sweaters and scarves??
I attended the local genealogy society's meeting this week.  It's so nice to actually meet with other genealogists in person, isn't it?  I'm hoping to attend a DAR meeting next week and get the ball rolling on my membership paperwork again.  It's been sitting in the file cabinet for way too long.
This week's favorite finds:
Don't miss out on tonight's edition of Geneabloggers BlogTalk Radio. Bring Out Your Dead! Cemeteries and Genealogy.  I'm hoping that I can make it.  Bunco is calling though.
Happy Fourth Blogiversary to Elizabeth O'Neal over at Little Bytes of Life.  What an accomplishment!!
My good friend, Cherie Cayemberg, has a great series of posts on the Peshtigo Fire over at her blog, Have You Seen My Roots?: The Great Peshtigo Fire: Part 1, Part 2, and Part 3, The Peshtigo Fire: Illustrating an Absence of Ancestors,  Peshtigo- Why Did it Happen? and finally A Miracle from the Ashes.  Great series Cherie!!
I loved Linda Gartz's post Falling in Love – 70 Years Ago at Family Archaeologist.  I can't wait to read her new series – I ♥ Love Stories!!
Head over to Curbow-Montoya Family and read about the weatherman on Bikini Island on the day of Bravo Blast.  What an interesting story!
There are a lot of great Legacy webinars coming up!!  Check them out!!  I'm especially interested in "Is My Pet Frog a Part of My Family?", "The Three C's of Irish Research" and "It is Well With My Soul".
I love weddings. Check out   Wedding Wednesday: Ed Lanctot and Maxine Slowey over at Are My Roots Showing?
Dr. Bill reminded me that I have some loose ends in more recent generations that I have skipped for too long.  I often focus on my lines a hundred or two hundred years back when there is so much I don't even know about my own grandparents!  His treasure this week was his great-grandmother's obituary.  
If you happen to be in the El Paso area, this Saturday, October 15th, there will be a "Walk Through History" at the historic Concordia Cemetery.  I'm hoping to attend.  Just have to talk my husband into spending our weekend at a cemetery.
And a few pictures from this past week, because I can't help but share…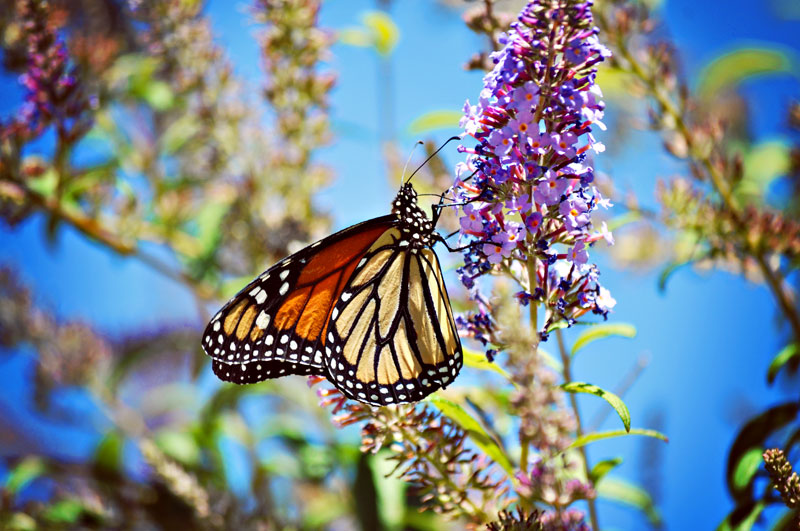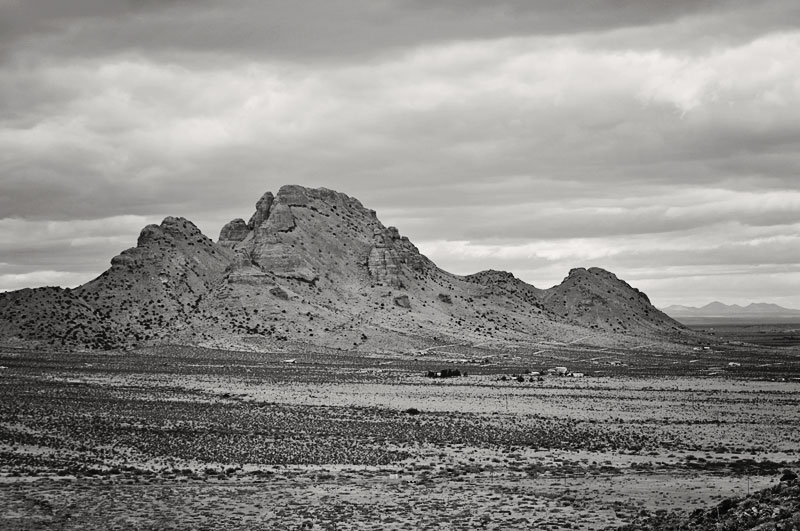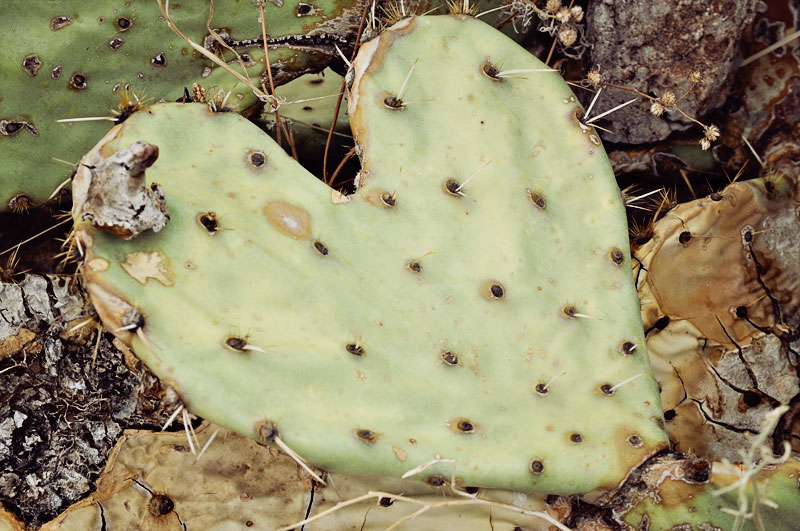 I hope you have a great week!!!