Is it really halfway through October?  I'm still in flip-flops here in Texas and I'm wondering when it's going to cool down.  Apparently not any time soon. Do you still have warm weather or have you pulled out your sweaters and scarves??
I attended the local genealogy society's meeting this week.  It's so nice to actually meet with other genealogists in person, isn't it?  I'm hoping to attend a DAR meeting next week and get the ball rolling on my membership paperwork again.  It's been sitting in the file cabinet for way too long.
This week's favorite finds:
And a few pictures from this past week, because I can't help but share…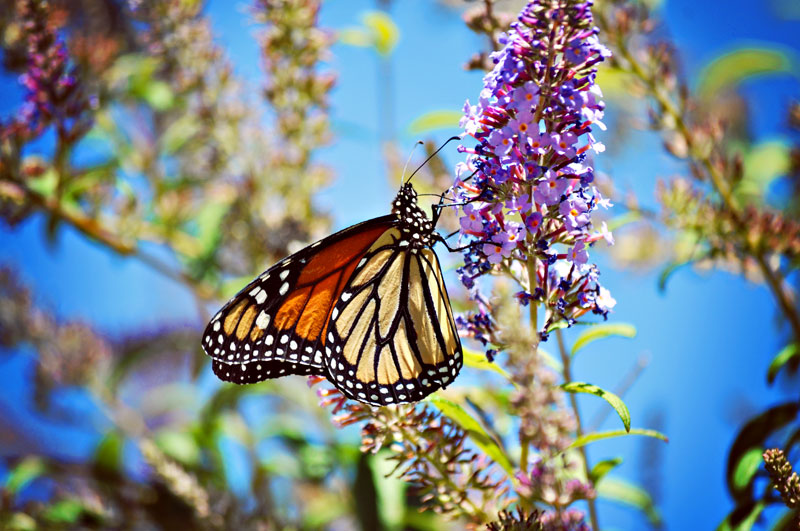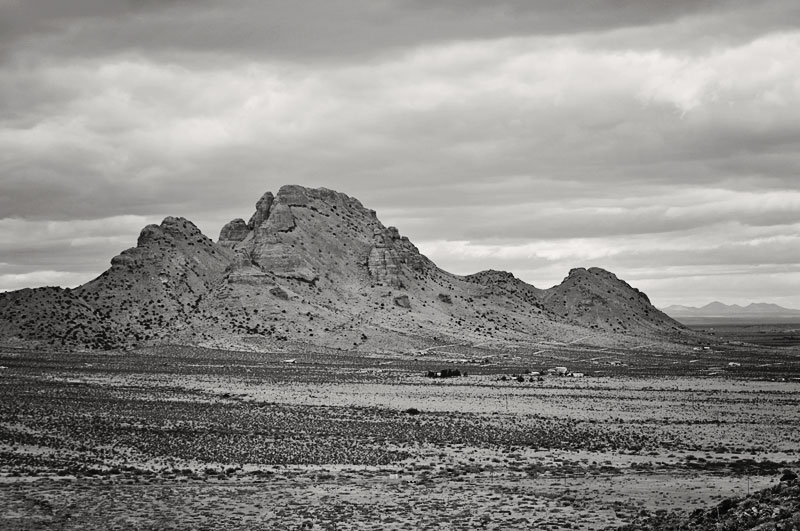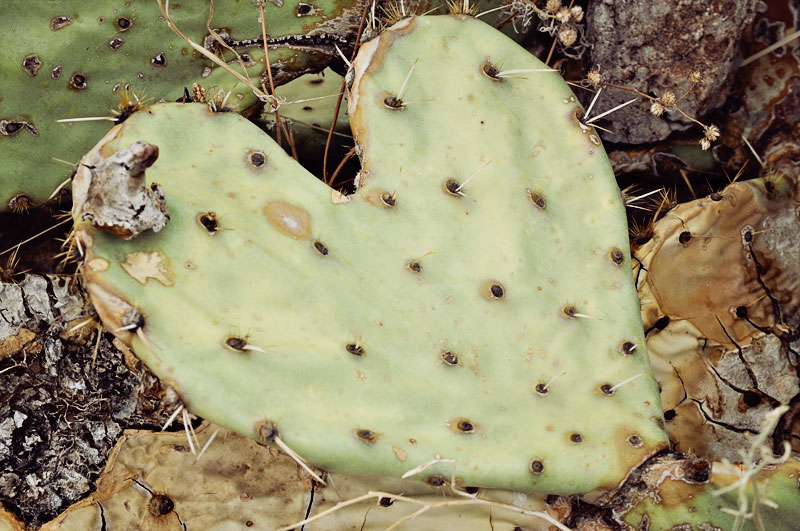 I hope you have a great week!!!