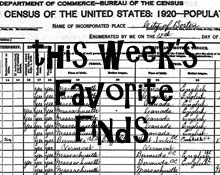 After our whirlwind trip to Kansas, I had a lot of catching up to do – in my real life and my online one.

Here are some of my favorite finds from the past TWO weeks…
And a few pictures from the past two busy weeks…
My husband and his dad: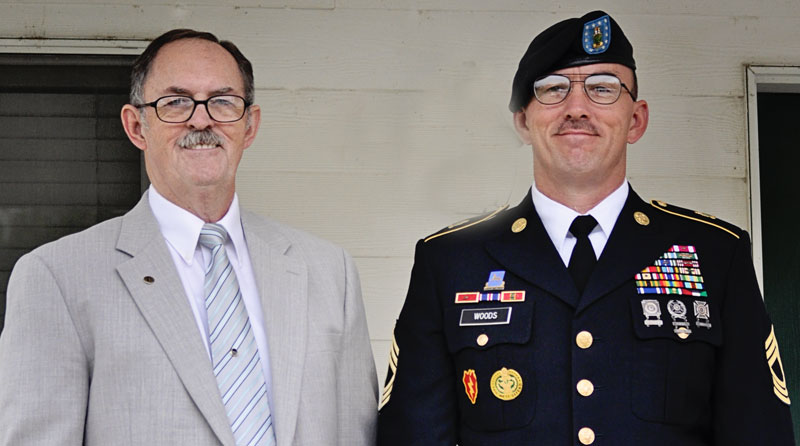 Lexie, my 7 yr old: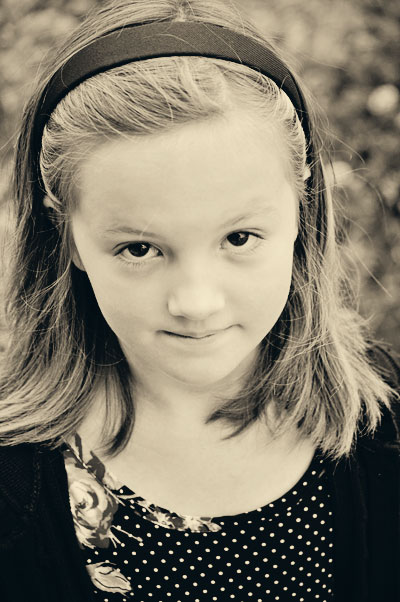 Flowers that I wish were in my garden (who am I kidding – I don't even HAVE a garden!):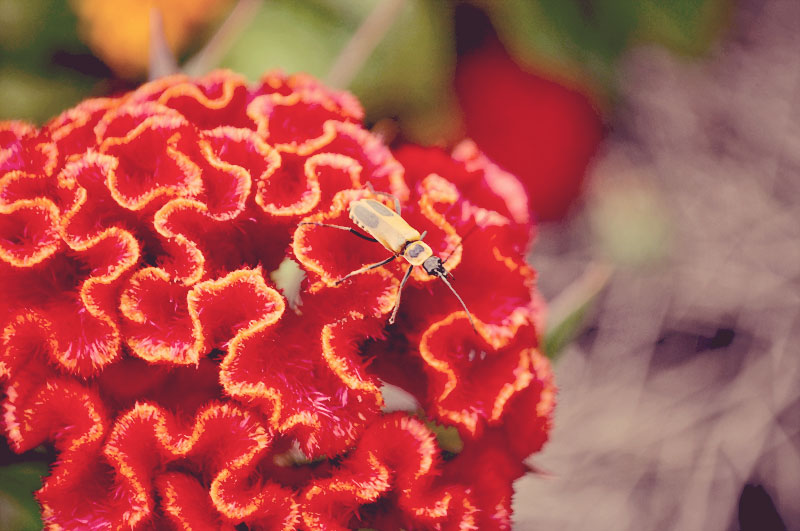 She is not allowed to grow up this fast!!! 12 going on 20…


Until next week!!!