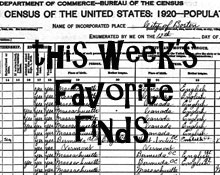 These past two weeks have gone by so quickly, that I can barely remember what I did!!  They were busy ones, that's for sure.
I missed out on my Follow Friday post last week, so this week will have my favorite posts from the past TWO weeks. 🙂  We were busy hiking at the Gila Cliff Dwellings this past Friday.  It was a beautiful long drive out there – and we saw TREES!  Yes, I'm suffering from severe tree deprivation here in El Paso. 🙂  Here are a couple of pics from our trip…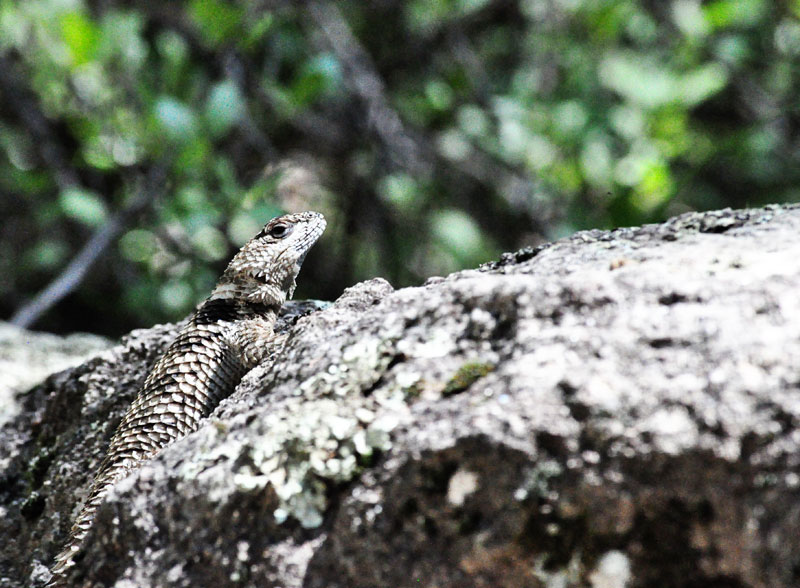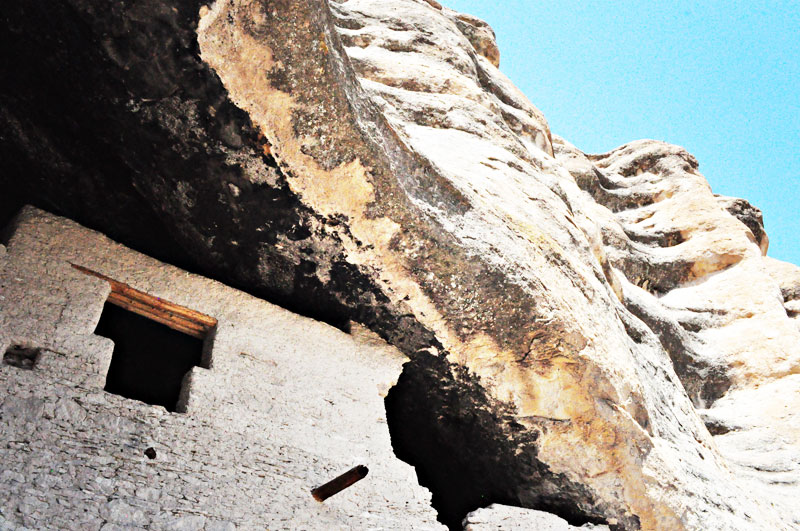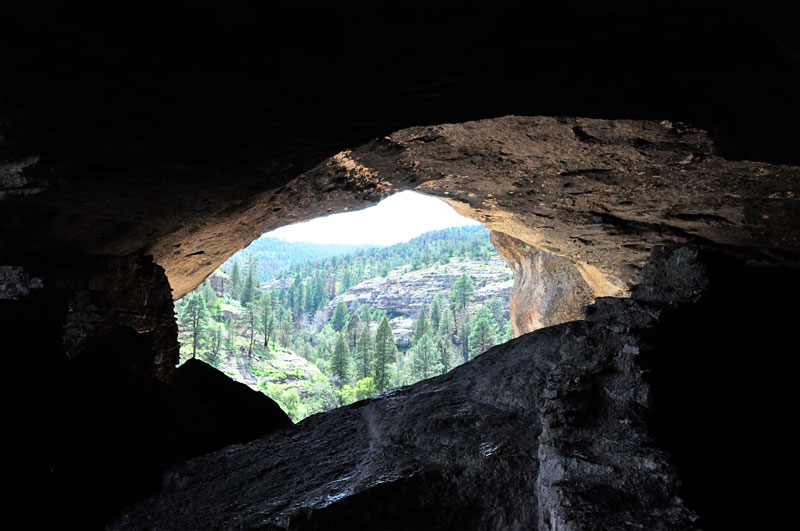 And now on to my favorite posts.
Well, that's it for this week!!  Hope you have a great weekend. 🙂