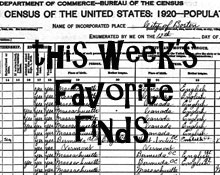 These past two weeks have gone by so quickly, that I can barely remember what I did!!  They were busy ones, that's for sure.
I missed out on my Follow Friday post last week, so this week will have my favorite posts from the past TWO weeks.

  We were busy hiking at the Gila Cliff Dwellings this past Friday.  It was a beautiful long drive out there – and we saw TREES!  Yes, I'm suffering from severe tree deprivation here in El Paso.

  Here are a couple of pics from our trip…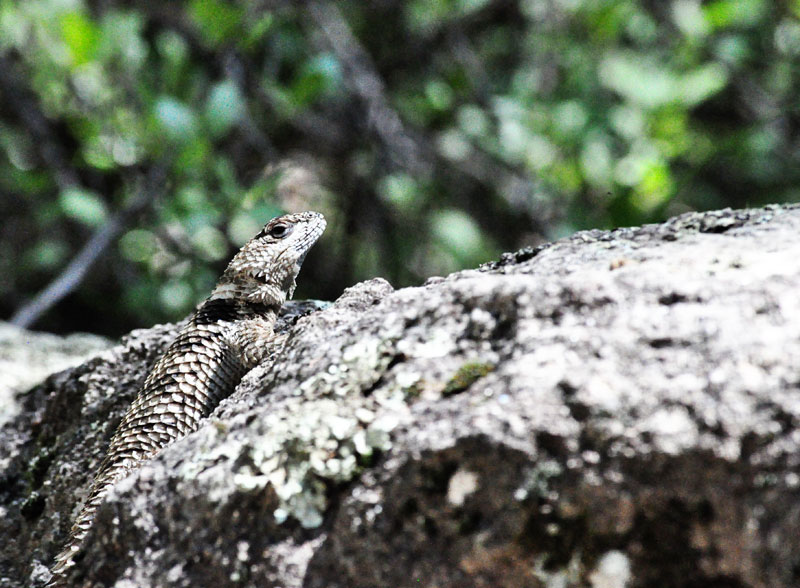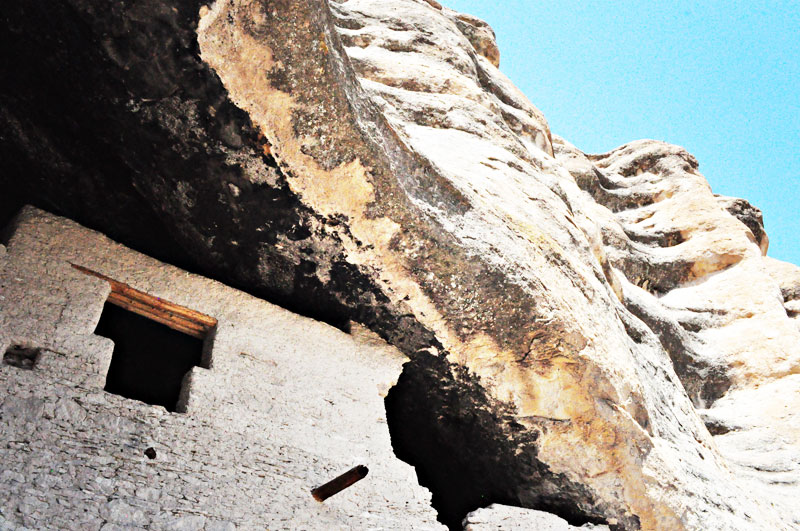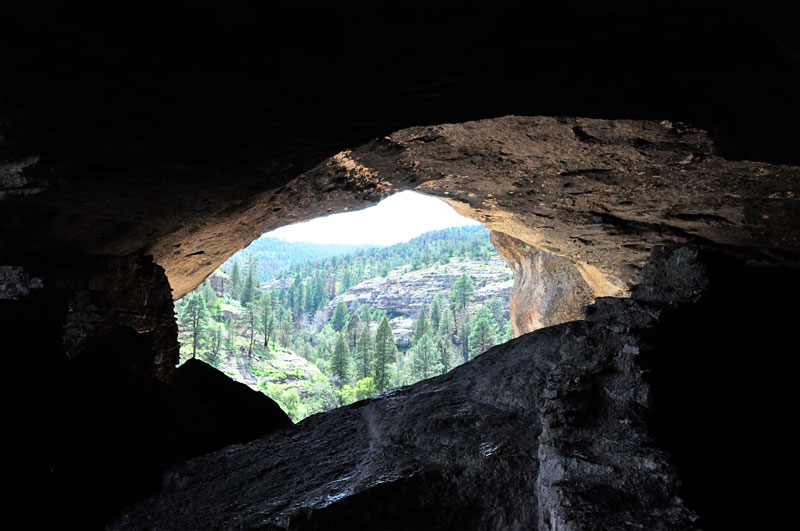 And now on to my favorite posts.
I readily admit that I'm incredibly jealous of all of you that are spending this lovely week in Springfield at the FGS Conference.  I'm with you in spirit!  I'm hoping that this time next year, we'll be living somewhere near one of the big conferences and that I'll be able to make it happen.  I can't realistically expect to make it to more than one a year and I already did NGS, so I need to be satisfied with that.  Anyway, if you (like me) are stuck at home this week, then live vicariously through some of the great geneabloggers who are attending: Documenting the Details, Genealogy by Ginger's Blog,  Gen Wish List, Genea-Musings,  A Sense of Family, Eastman's Online Genealogy Newsletter, Journey to the Past, My Tapley Tree, Nolichucky Roots, The We Tree Genealogy Blog, among others!!
I love reading about the jobs our ancestors had.  Over at Beehive Genealogy, you can read Wednesday Women's Work: Hazel Webb Dunn, Hairdresser.
What DO you do with a 547-page probate file??  Head over to Clue Wagon to find out!  Give Kerry Scott a big congratulations too on her new job as online editor for Family Tree Magazine!!
Do you ever print your pictures out anymore? I take TONS of pictures, but I'm embarrassed to say that I very rarely print them out.  I think the last photo album I have on my shelves is from 2003.  Yikes – I have a lot of catching up to do!  Anyway, I enjoyed the post The Loss of the Family Photo Album? over at Diggin' for Family.  I really need to make some time and order some Blurb books.
I loved Greta's post (of Greta's Genealogy Bog) about Things I Don't Care About in Genealogy.
My friend Cherie over at Have You Seen My Roots? has a great Follow Friday post today also.
I love old photos, especially when further inspection can bring out some exciting finds.  Read Jo's post over at Images Past: Tut.  Get your hand off his knee, Granny!\
Do you dream of one day putting your family history into a book?  I know that I do!!  I loved seeing the possible book covers for Colleen's book about the Mark Family over at Leaves and Branches.  Isn't it amazing what we can print out these days?  How exciting!
Were any of your ancestors prisoners of war?  My husband has one or two and I really want to delve a little deeper into what their experience may have been like.  I enjoyed Heather's post over at Leaves for Trees : Military Monday – Prisoner of War…How Many Times?  Heather had a birthday last week too – I am one whole day older than her!
I have been updating many of my online passwords and it's such a horrible chore, isn't it??  Goodness, trying to come up with a bunch of nonsense for various different sites is not any fun.  I liked the post Password Security in Genealogy and Your Life over at Family History with the Lineagekeeper.  What a great idea.
The 1o9th Edition of the Carnival of Genealogy is out over at The Catholic Gene. Start writing your submissions for the next edition: What tree best represents your family's history?
Well, that's it for this week!!  Hope you have a great weekend.