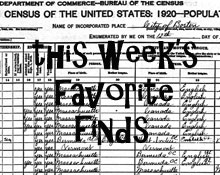 This week went by in the blink of an eye.  Real life seems to be calling me.
The sun is shining and we now have a pool in our backyard.  The kids are swimming and playing and eating a lot of popsicles and marking up my sidewalks with chalk.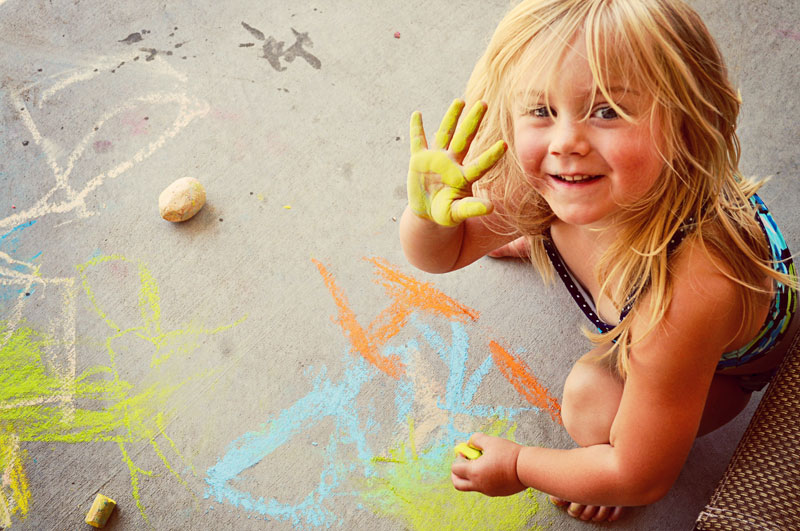 I've been preparing for our upcoming school year – which means ordering curriculum, organizing supplies, and making lesson plans.  I have 4 students and a preschooler this year, so it takes a lot of planning to do that many different levels at the same time.
I've also been making some friends.  Like ones that I see in real life.  Weird, I know.
And I've been trying to practice my Russian a bit, since one of those friends speaks Russian and mine is very rusty.
I'm also totally and utterly addicted to Pinterest.  Have you been there yet?  Only go if you want hours upon hours of your life sucked away.  Not it a bad way.  In a wow-have-I-really-been-sitting-here-for-two-hours-and-now-dinner's-not-ready?  kind of a way.
Despite all of the distractions, I still managed to get a post out this Friday, though I'm not sure how. 🙂
Here it is, my favorite finds of the week…..
I wish I had more to share this week, but summer is calling me. 🙂