Another ghost town, I'm afraid.
Delphos is near the town of Mount Ayr, which is the county seat of Ringgold County, Iowa.  Mount Ayr is a small, but quaint town with some neat old buildings.  We ate lunch at a really cool diner, called Peggy Sue's.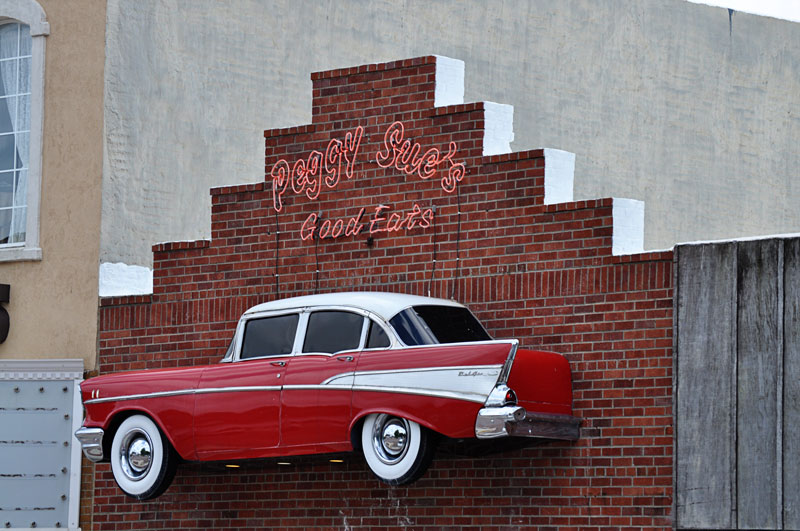 Delphos on the other hand seems to have languished over the years.  It is no longer an incorporated town.  We drove through what used to be the town on our recent trip to Iowa.  It made me sad to see all of the run-down buildings.
My great-great grandparents, Ari Austin and Sally Jane (Lee) Agee lived in Delphos from 1904 till their deaths in 1938 and 1934.
Ari was a blacksmith and they owned a lot in the town, where he had his shop.
When I read through Ari's probate records, I found bills from the local store – Seaton Store.  And here it stands today.  Obviously no longer a store.  I wonder what it looked like when it was open for business.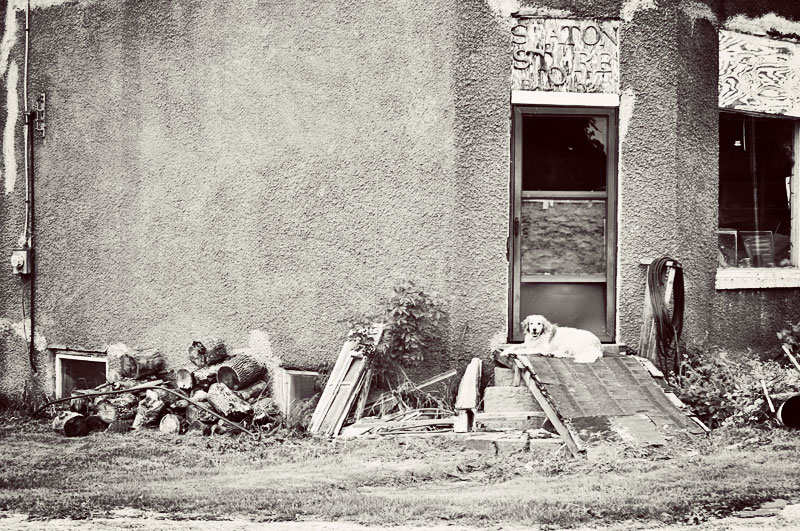 This is the Baptist church which they attended.  It didn't appear to be in use, although I read online that there was a small museum inside, if you called a lady to open it.  If I had more time to spend in town, I would have pursued that.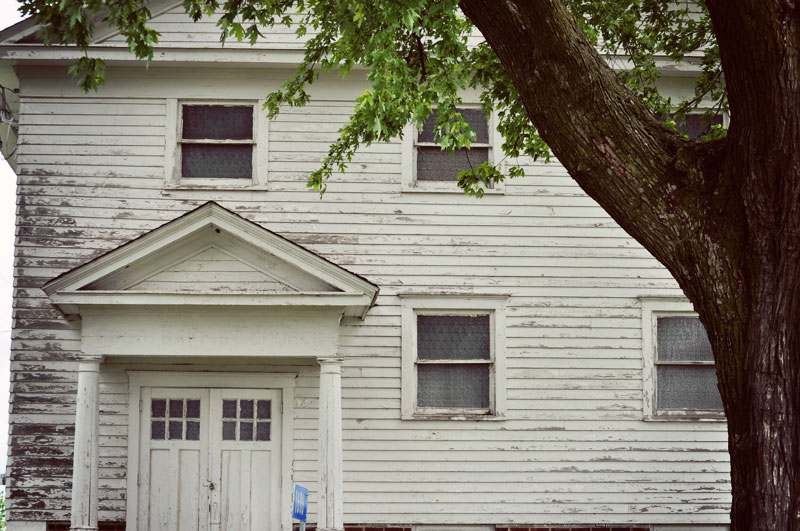 And here is the other local church next door.  It's definitely not open.


It makes me so sad to see towns like this – that reached their peak a hundred years ago and have since died out.  It makes you wonder what causes a town to disappear, when other areas are thriving and overpopulated.  Any ideas?