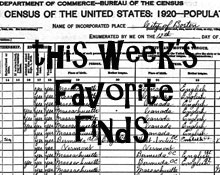 What a great genealogical week for me!
I attended the conference in Charleston, which finished up on Saturday.  Very exciting and exhausting at the same time.
Then I drove across the country, visiting two Iowa courthouses, two genealogy libraries, and five cemeteries!!  Could a genealogist ask for much more than that in one week?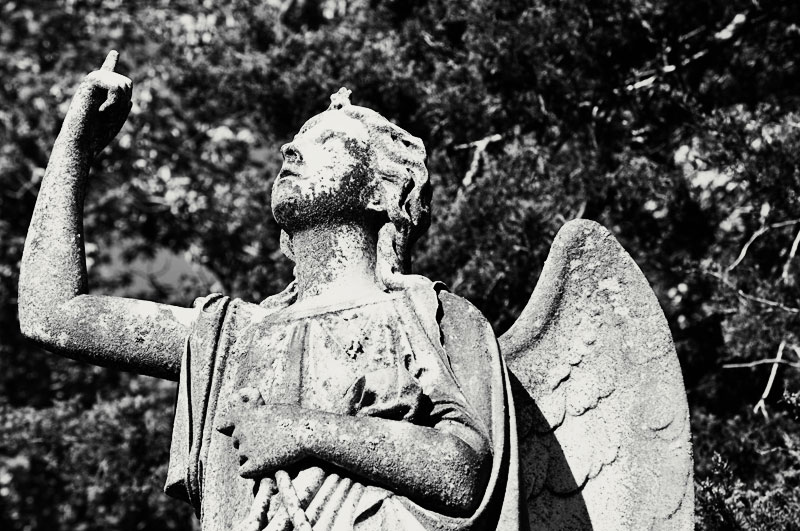 I am now in Kansas, back with my kids (who were starting to wonder what had happened to me).  We'll be here visiting family until the end of the month, when we make our way to our new home in El Paso.
The internet connection in rural Iowa and Kansas stinks and I was on the road most of this past week, but I was still able to at least start getting caught up on my blog reading.  I really need to add a reader app to my iPhone.
Here are some of the cool things I've found this week: