Ellie and I made it to Charleston Sunday night and were able to spent two wonderful days sightseeing with my friend and fellow geneablogger, Cheryl Cayemberg of Have You Seen My Roots?
We visited Middleton Place Plantation, the USS Yorktown at Patriots Point, Fort Sumter, Magnolia Plantation, Folly Beach, and downtown Charleston.  Cherie even got us out of bed and out to the beach to catch the sunrise!  I definitely wouldn't have done that on my own. 🙂
I took over seven hundred pictures, which I think I'll be sorting through for weeks. I thought I'd share a few so you could get a peek at this wonderful area: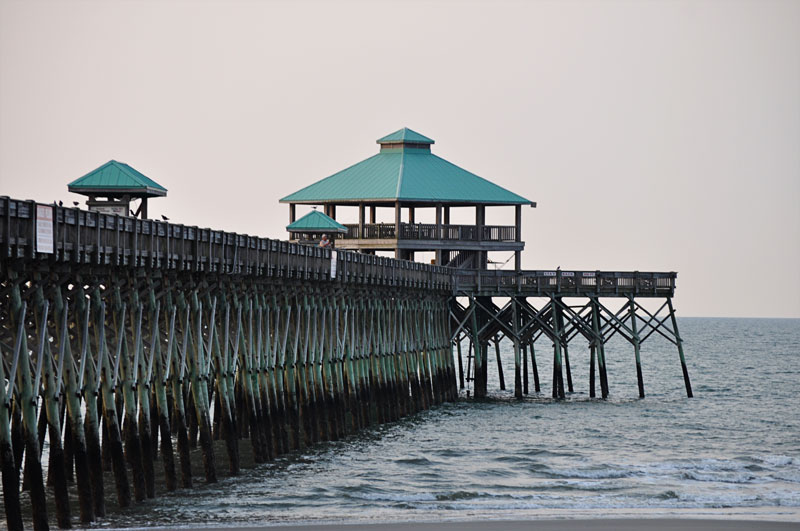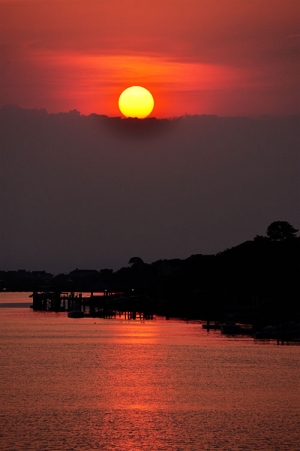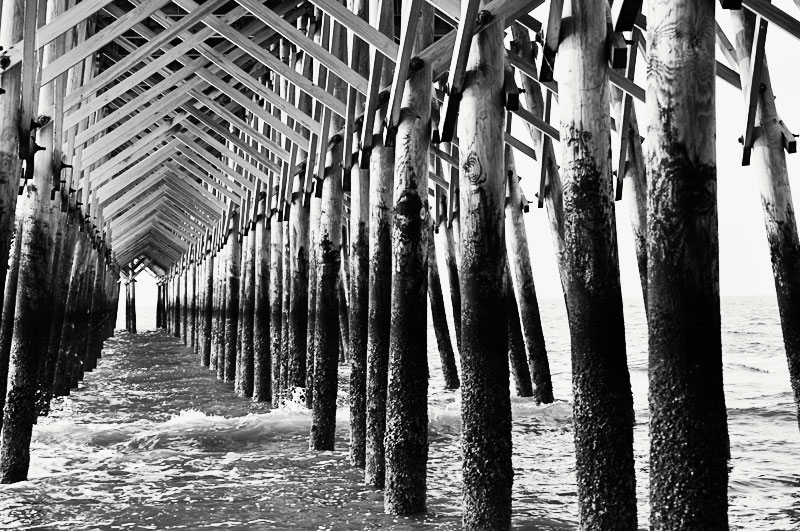 To round out our two days of fun, we all attended Family Search's blogging dinner, which I will leave for a post of its own.
I've had so much fun being a tourist, but I'm ready to dive into the Conference!!  More posts to come as I'm able to get to the computer. 🙂