I couldn't leave Savannah without visiting Laurel Grove Cemetery.  I have 3 Girl Scouts (and was one myself), so we had to make the pilgrimage to Juliette Gordon Lowe's gravestone.
I love taking pictures and I love cemeteries, so it's no surprise that I like taking pictures of cemeteries. 🙂
Here are some of the pics I took last week. (Only a couple are from her gravestone.  Others are just random.)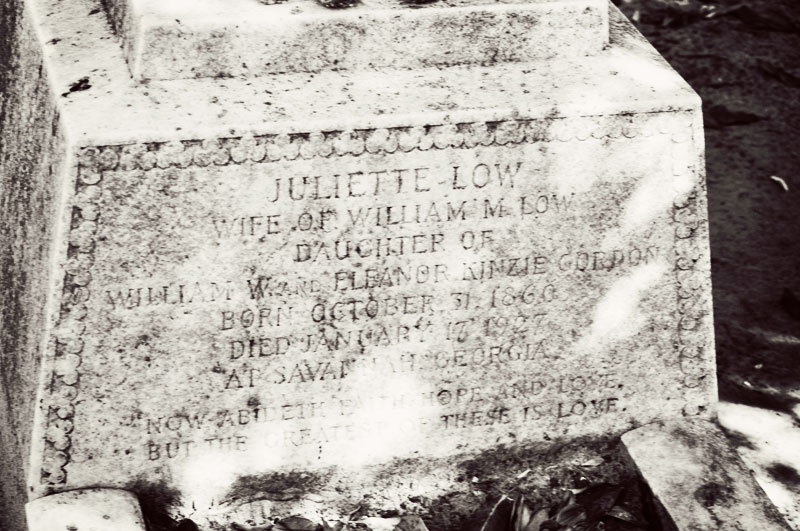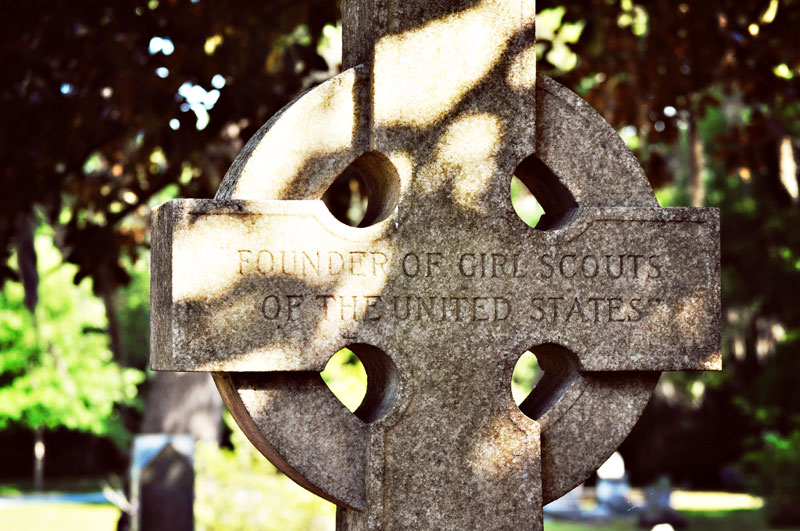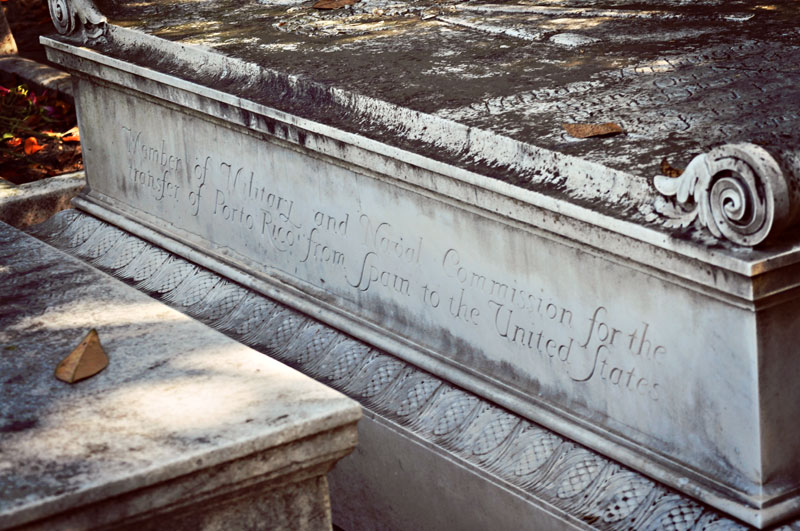 Isn't this a lovely cemetery?  I love the Spanish-moss draped live oak trees and the old, interesting stones. Do you ever visit cemeteries that your ancestors aren't buried in?