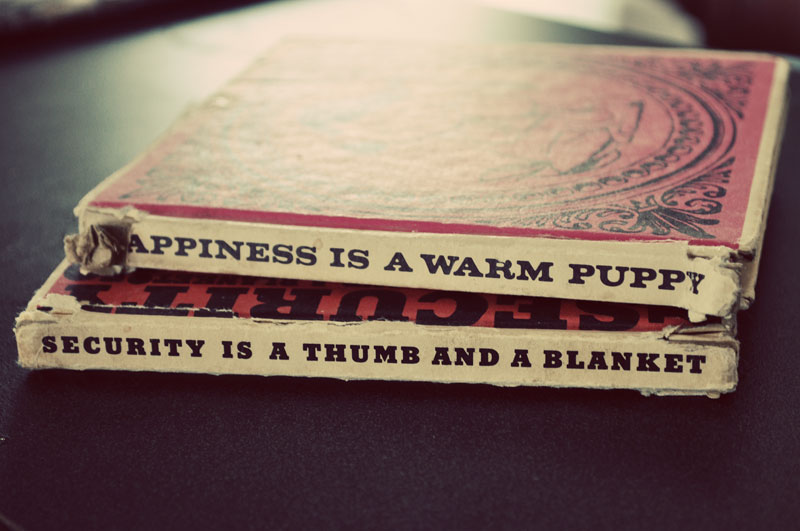 Okay, so these aren't that old – although they are very "loved".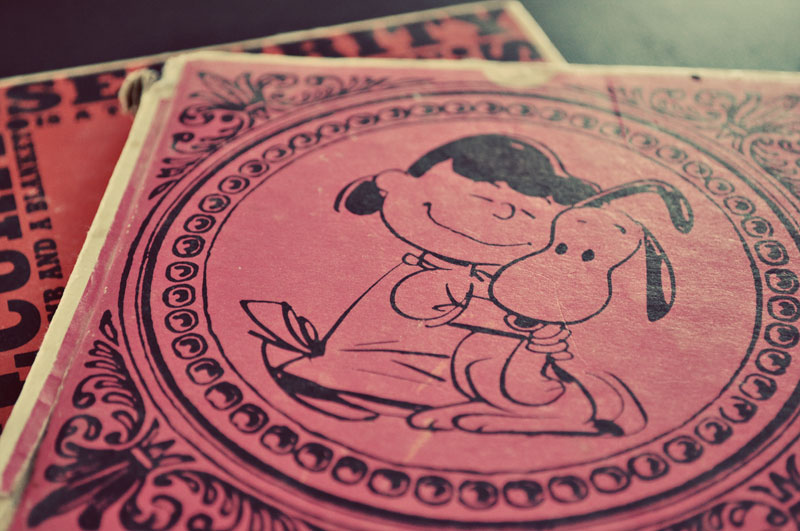 They were my mom's books and have her name and address on the inside.  They were published in the early 60's.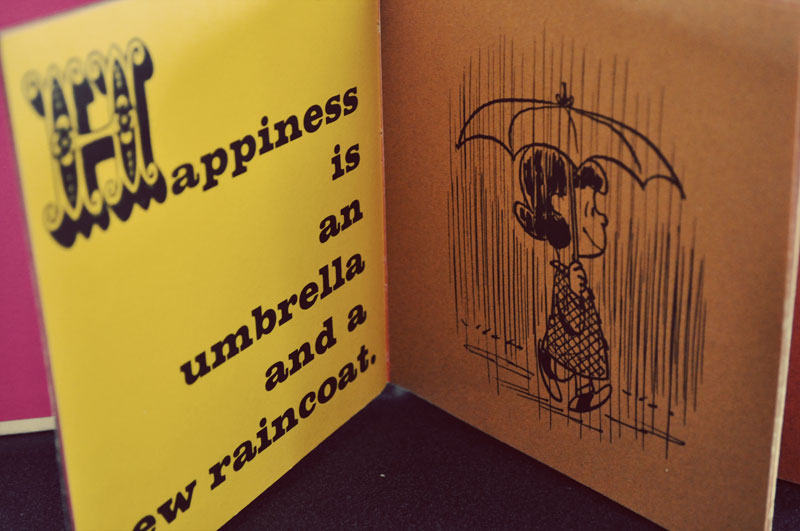 I loved reading them as a kid.  I still do.  🙂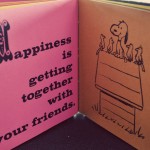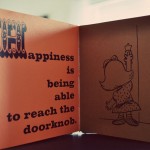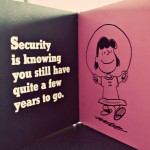 Do you have these books sitting on your shelf also?