I am so thankful that this last week is finally over.
Everything we own has been packed and is on its way to Texas.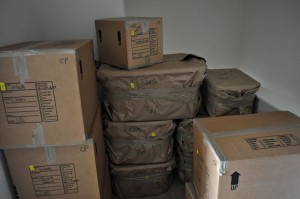 Our house has been scrubbed and vacuumed and cleaned.
We turned the keys over and are now sitting in a hotel room – with high speed internet thankfully!
Now we're just hanging out for the next few days until my husband takes off with the younger kids and I head to Charleston next week for the conference!!
I'm getting SO excited! 🙂
The only trouble I'm having is deciding which classes I'm going to attend.  So many choices…