A few weeks ago, I posted this picture of some women on a beach.  I had absolutely no info on who these women were, when the picture was taken, or what beach this might be. I'm inclined to think that the woman on the right is one of my Grandpa Don's sisters though.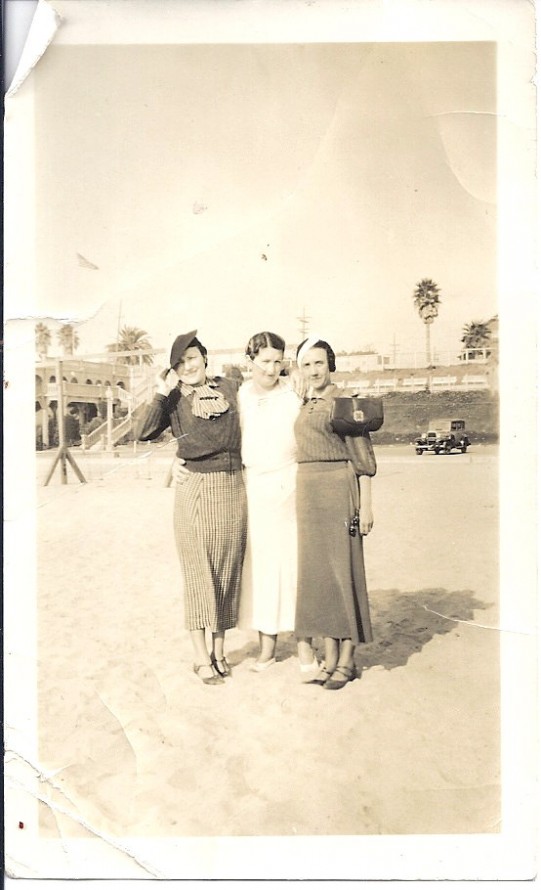 I was so surprised and excited when Misty Cotton emailed me the other day, telling me that she actually recognized the beach!  It is the pier at Oceanside, California.  And that's not all, she actually went down to the pier and took pictures for me!!  What a sweetheart!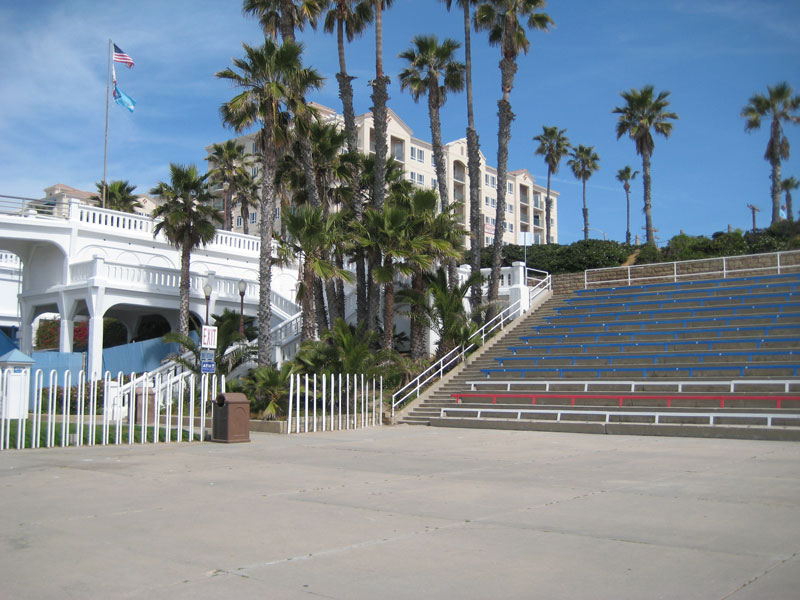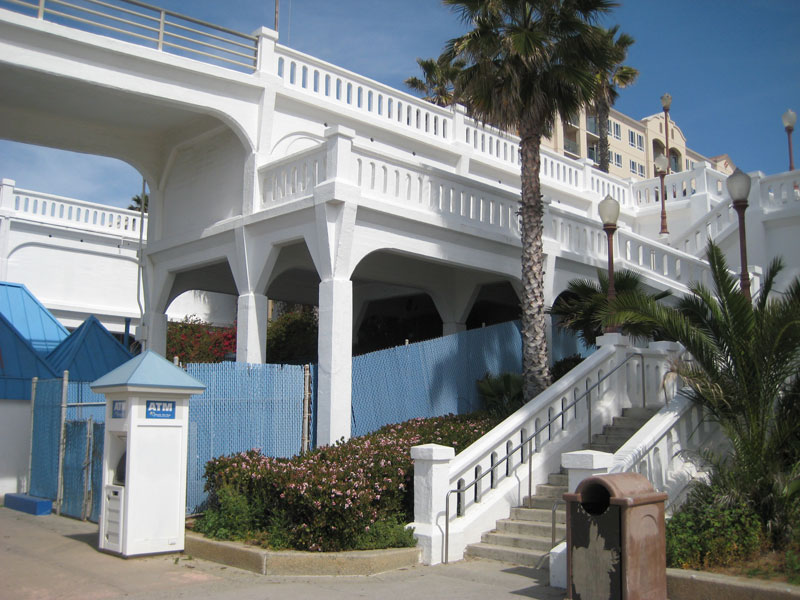 It's so neat to look at the pictures and see what changes have been made since the first picture was taken. The arches were enclosed, the lamps changed, and some new areas have been built up.  The pier itself looks the same though!
I still don't know who the women are, but I now know where the picture was taken.  Part of the mystery is solved.  Thank you Misty!