First, I hope you all had a very Happy St. Patrick's Day – Irish or not.

I managed to take the kids downtown to the parade. It was crowded,but fun!   Here is one of my little leprechauns.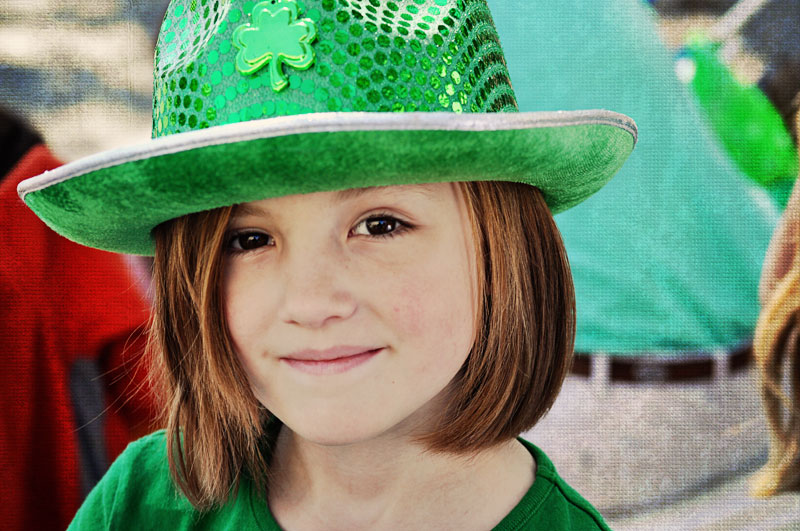 One of the most interesting things about the parade was that there seems to be a tradition that women put on very dark lipstick and then run out and kiss the soldiers, policemen, firemen, etc. that are marching by.  I wonder how long this has been going on.  And do they do this everywhere or is it a Savannah thing?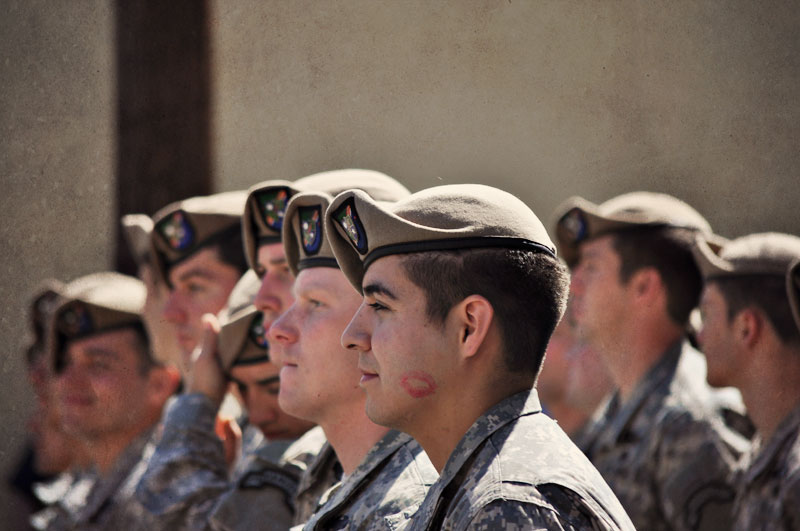 On to this week's reads: