Happy Valentine's Day! ♥ I hope that you are spending today with the one you love.

I thought I'd post some more ads from the Sears, Roebuck, & Co. catalog. Most of these are from 1897, with the exception of the last one which was 1915.
Wouldn't these make a lovely gift? I personally like the emerald heart charm.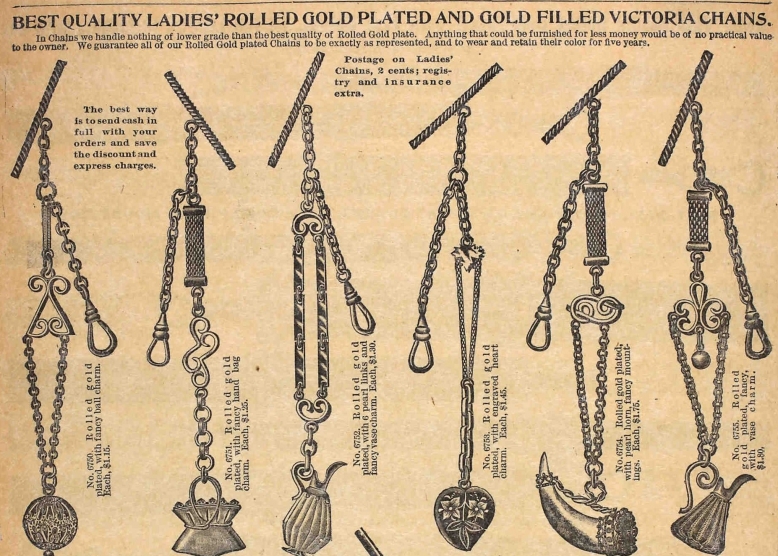 Read this book before writing your love letters.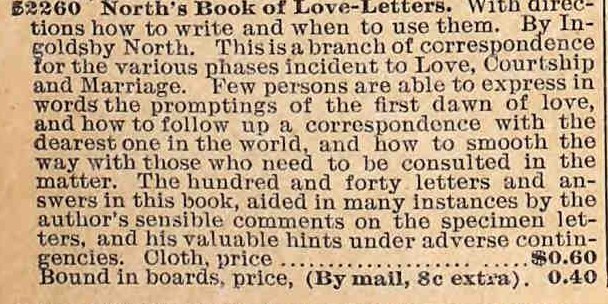 Maybe he's going to pop the question on this special day!


These would make a lovely gift.



Perfume is always nice…

If you're completely clueless this Valentine's Day, maybe you should read these before making a move…

A good rule to remember.  You can never, NEVER, go wrong with chocolates.


♥♥♥♥♥♥♥Hope you all have a LOVE-ly day!!! ♥♥♥♥♥♥♥