Merry Christmas!  I hope that you all are enjoying your families, stuffing yourself with food, and opening lots of presents!
I thought that I would leave you with some Christmas decoration ads from the 1911 Sears, Roebuck, & Co. catalog.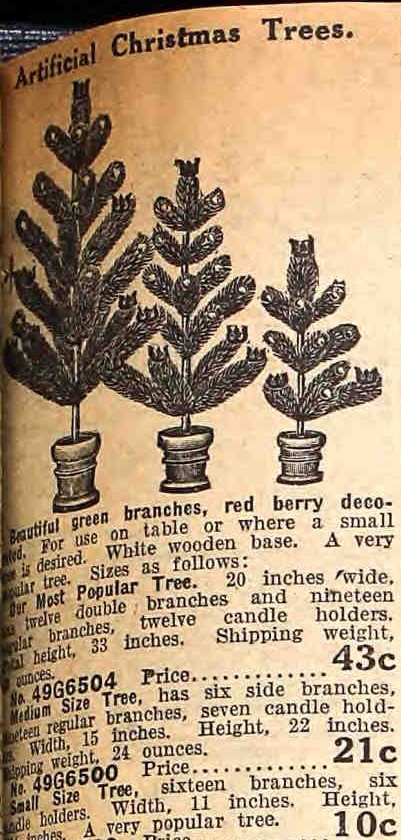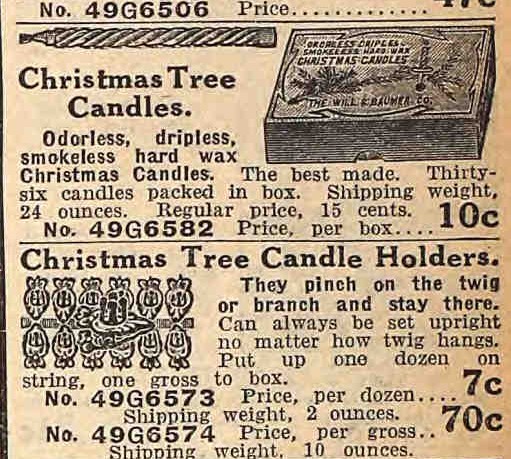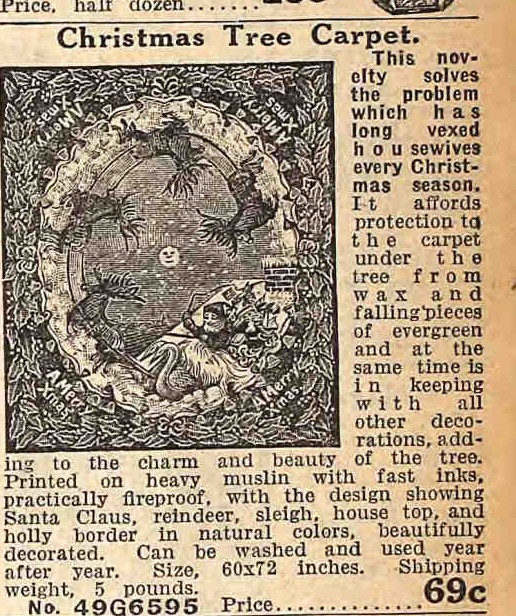 And I have to add – I found many people named "Merry Christmas" on Footnote.com. The one I liked the most though was Merry Christmas Easter born on Christmas Day 1918.