As much fun as I had last night scanning in old slides from my childhood, I think that I'm having even more fun today.
I pulled out a box of negatives – many of which I've never seen the pictures to.  They are a larger format than my scanner takes (it is made for 35mm film), but I was able to fit them in anyway.  The only problem is that I can't scan the entire picture in at one time.  It's fine as long as the picture isn't a close up and there isn't anything important around the edges.
I have noticed that I seem to scan them in upside down about 75% of the time.  All of the letters/numbers in my pictures are backwards.  I suppose I should take my time and do it again the correct way.  Now that I own the scanner, I can do that.  I was just too excited to take my time this scanning session.  I wanted to see what I had!
I just wanted to cry when I saw some of these pictures though.  Like this one of my grandfather: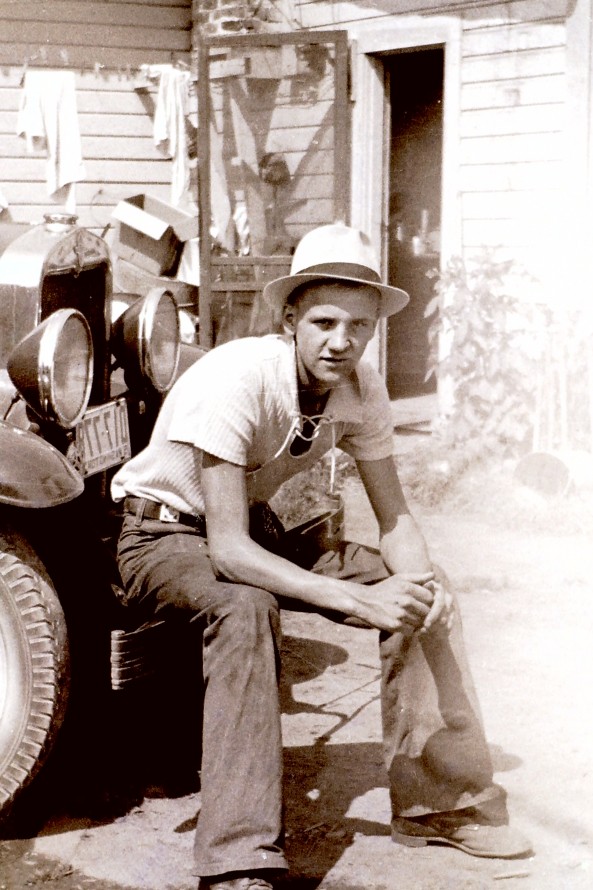 And this one of my grandmother: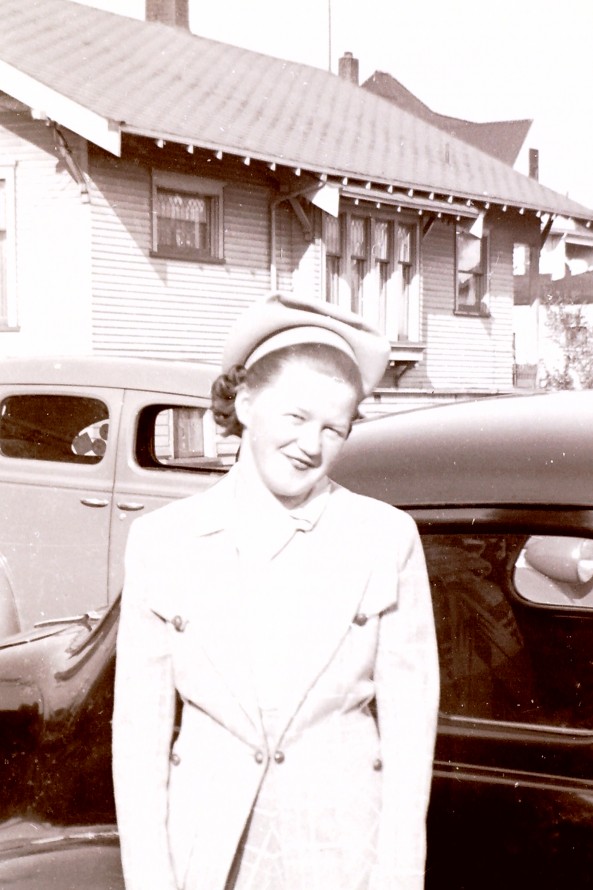 I'll be sharing more of my great finds over the coming weeks!