First of all, I want to thank my husband's brother and his wife for giving us a great present when we got married.
They contacted our family and friends and collected up recipes into a binder and gave us a family cookbook to start our years of marital bliss with. What a wonderful idea, right?  If only they could have given me some cooking skills also….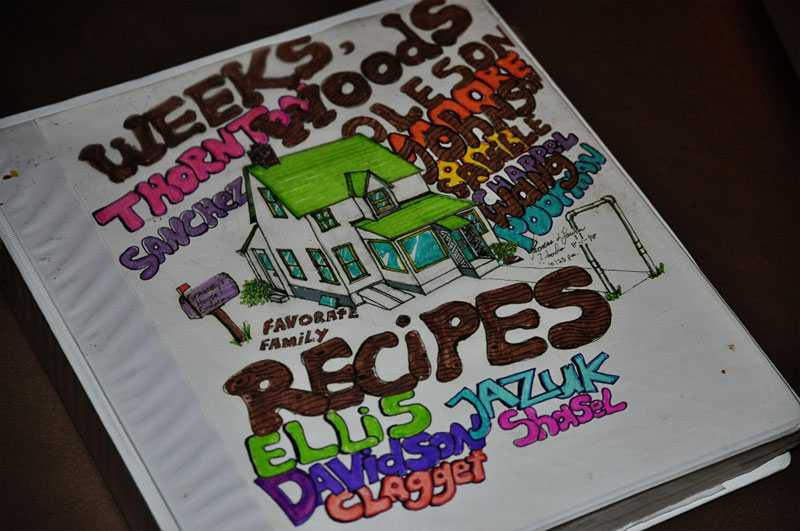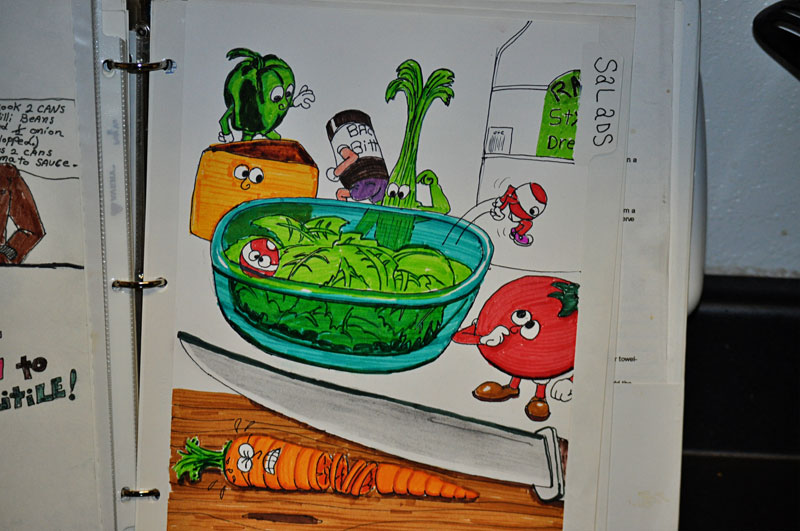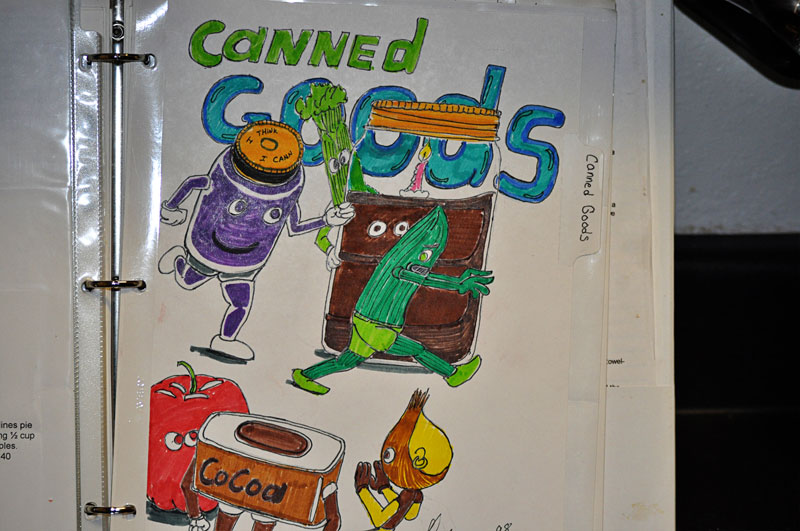 Among those recipes is one that I would like to share today.  It is for Scandinavian Kringler.
My great-grandparents were from Sweden, so I like to think that maybe they made this before.  It was probably just something that my mom got from a cookbook somewhere though.  I suppose that I should ask her!  Anyway, she would make it sometimes for the holidays and it's delicious.  I've made it a couple of times for Christmas and I have to say that it's much easier than it looks.  The instructions make it seem difficult, but it's really pretty simple .  Trust me, if I can make it, then anyone can!!
I hesitate to show this picture at all. It's awful.  It was taken a couple of years ago in our Alaskan cave – well that's what our home felt like in the middle of winter!  The lighting was bad and it doesn't look all that appetizing, but it really tastes good – (if you like almond flavor).  You can tell, because half of it has already been devoured!

And here is the recipe:
Ok, this is embarrassing.  I can't find the recipe – presumably since I pulled it out of the plastic cover to make the above batch of Kringler.
I am posting a version of it instead which I found on Food.com. I will have to dig through my cabinet to see if my copy of it fell out or else get the recipe from my mom again before Christmas rolls around, because I plan on making it this year!
So, here is the Food.com version of the recipe:
Ingredients:
1 c. flour
1/2 c. butter, chilled
2 tablespoons icewater
Puff Topping:
1 c. water
1/2 c. butter
1 c. flour
3 eggs
1/2 tsp almond extract
Frosting:
1 c. powdered sugar
1 Tbs butter, softened
1/2 tsp. almond extract
2-3 Tbs milk
sliced almonds, if desired
Directions:
1. Measure 1 cup of flour into mixing bowl
2. Using a pastry blender, cut 1/2 cup butter into flour until particles are size of small peas.
3. Sprinkle with water. 1 tablespoon at a time, mixing lightly with a fork until the flour mixture is moistened and soft dough forms.
4. Divide dough in half.
5. On ungreased cookie sheet, press each half into a 12X3 inch strip.
6. In medium saucepan, heat water and 1/2 cup water to boiling.
7. Remove from heat; immediately stir in 1 cup flour until smooth.
8. Add eggs, 1 at a time, beating until smooth after each addition.
9. Stir in 1/2 tsp. almond extract
10. Spoon over crust, spreading to 3/4 inch from edges.
11. Bake 50-60 minutes until golden brown and puffy. Cool.
12. Blend powdered sugar, butter, almond extract, and milk until smooth.
13. Frost, sprinkle with nuts.
14. Slice and serve.