Happy Veterans Day!!
I wanted to take a minute to thank everyone that has served this great country, including my ancestors.  The sacrifices they made and the hardships that they had to endure are not lost on me.  I am very proud to have ancestors that have served throughout the history of our nation, back to the Revolutionary War.
Here is a list of some of the many people in my family (and my husband's) who have bravely served our country in the Armed Forces.
Revolutionary War:
Nathaniel Brittain (he lost his life during the war)
Ambrose Garriott
Charles Clark Moorman
Dudley Glass
Patrick Cavit
War of 1812:
John Glass
Civil War:
Jacob Frederick Sanchez-Tereso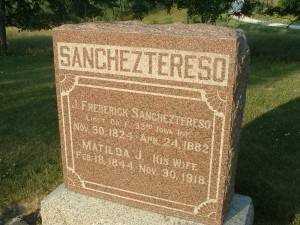 John Henry Becker
Ward Pierce
Hedger Pierce
George Spencer
James Baker
Austin Agee
Samuel Edward Lee
Peter Henry Weeks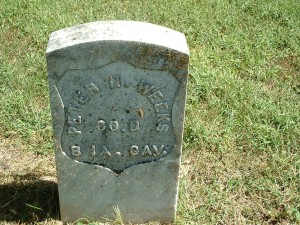 John Edwards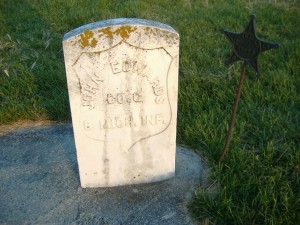 Adam Potter Cavit
George Turner Cavit
Hugh M. Robertson
World War I:
Alfred Edwards
Harry Robertson
World War II:
Alphonso James Thornton, Jr. (He received the Purple Heart for his service in the Pacific)



Donald Arthur Sanchez


And beyond:
My Uncles Rick, Steve, Dave, and Pat



My father-in-law
Julian, Vince, and Dave Weeks
And last but not least, my wonderful husband who is still on Active Duty after 22 years of service in the Army.

Now that I think about it, I guess I'm a veteran too.  Goodness, I look too young to be wearing a uniform in this picture. 🙂