This past August, during my 3rd trip across the country this year, I managed to stop in the small town of Tipton, in Moniteau county, Missouri. I was interested in finding the gravestones of my ancestors and related families: the Beckers, Kuttenkulers, Imhoffs, and Bestgens. Most of these were already posted online, but I wanted to actually walk through the cemetery and find them myself.  It wasn't very far out of our way and I really wanted to drive through the town where they had lived.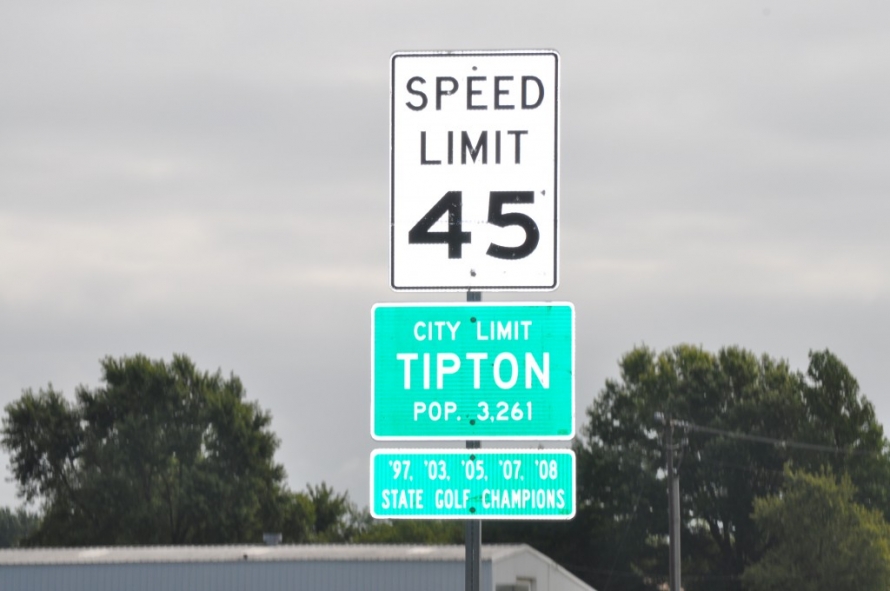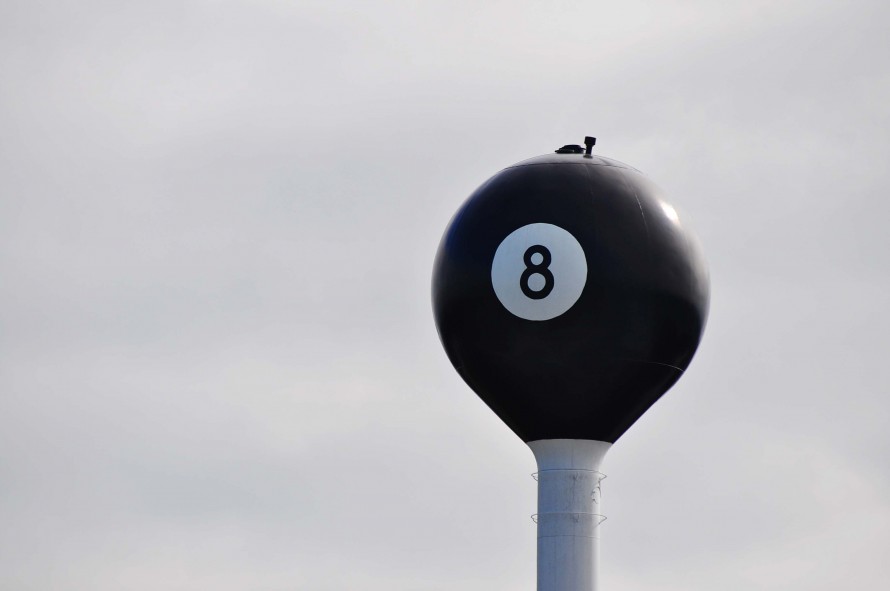 We didn't have much problem finding the small St. Andrew Catholic Cemetery just outside of town. It appears to have been the site of the first St. Andrew Catholic Church. I would have loved to have seen that.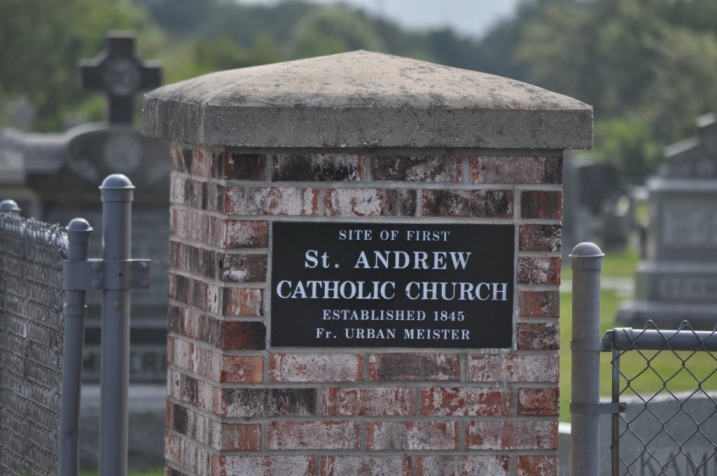 It is a beautiful little cemetery.  I walked through most of it and was surprised at the number of people buried here with the last names I was looking for.  I could tell that many of the descendants had stayed in the area.  Also, the entire town must have been full of Germans!  There were row after row of German names.



Over the next couple of weeks, I will post many of the gravestones I found in this cemetery.
Here is one that is unrelated to me.  I thought that it was interesting though, because it was quite old.  I could make out that the person was born in 1785.