I read a recent Ancestry newsletter which mentioned that they had updated their yearbook entries. I haven't done much searching lately and  I thought I'd give it a quick try.  I was pleasantly surprised to find my grandmother, Eleanore Bergman in her Junior year in the 1940 yearbook in Ballard, Seattle, Washington.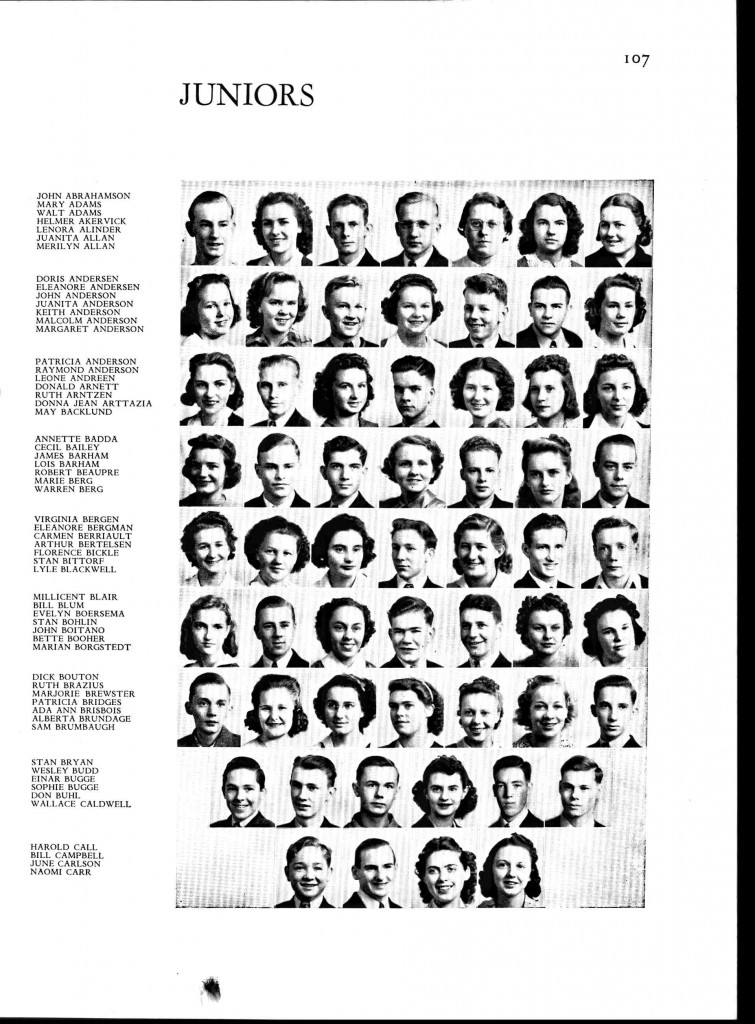 It was neat to see that she was a "library clerk"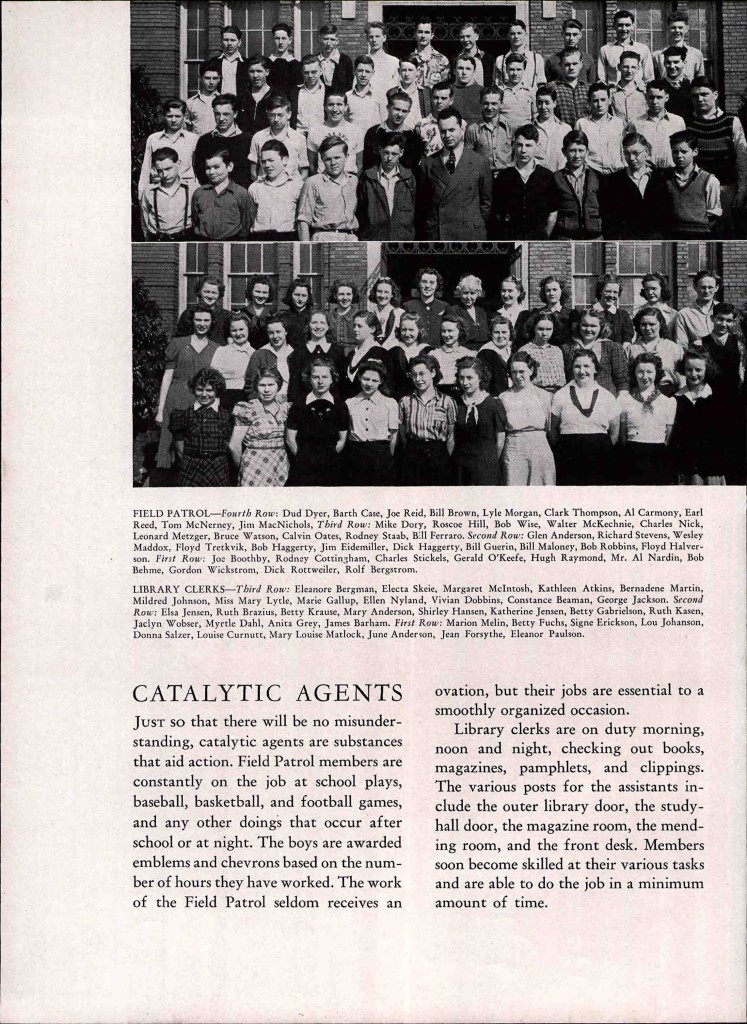 and an "auditorium clerk".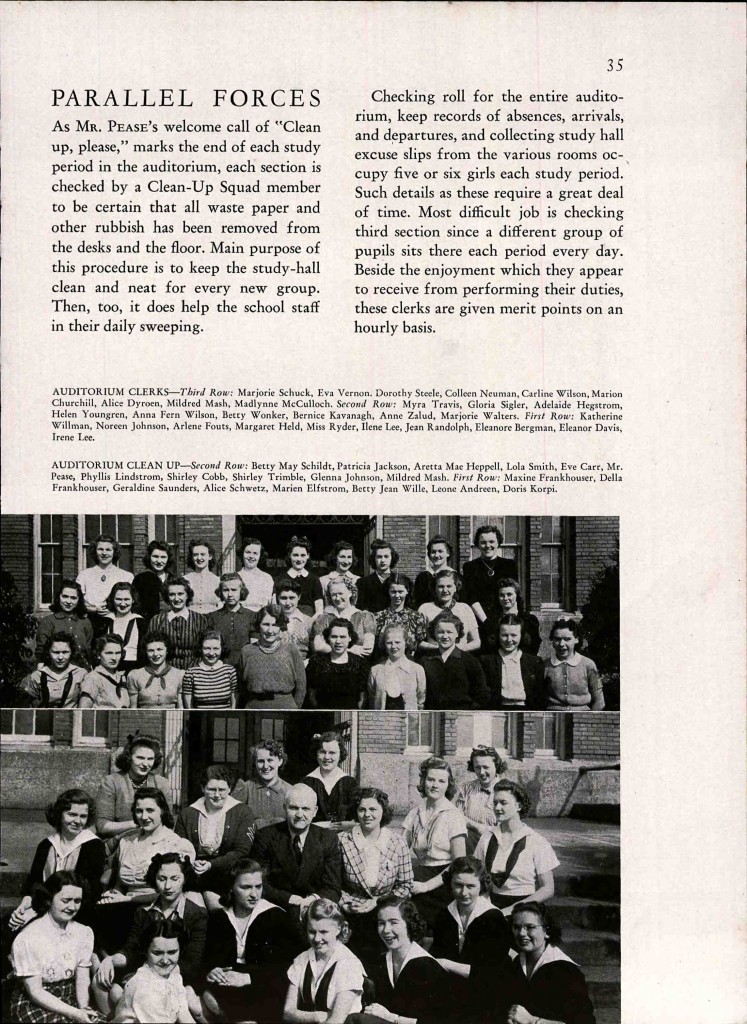 I'm excited to do some more searching in this database to see what I might find!!