What do you do when you question your ancestor's paternity?
My great-grandfather was Alfred LeRoy Edwards. Here he is: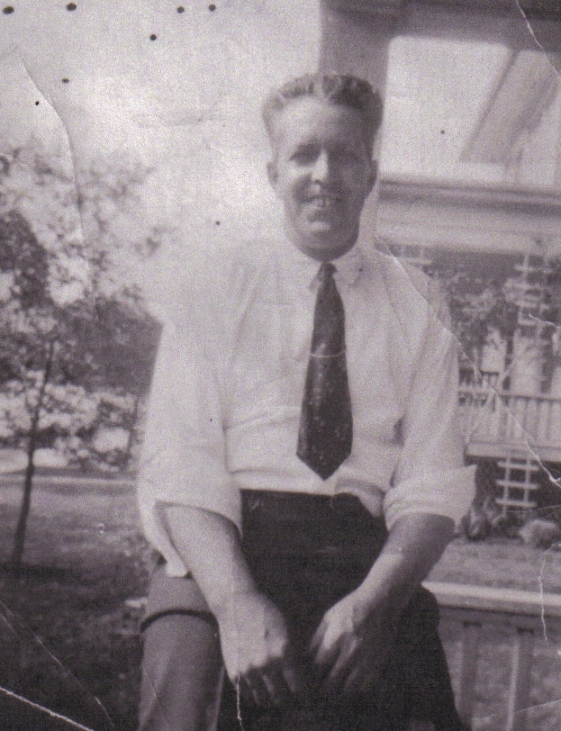 I used to be confident that his parents were John Edwards and Ella Hattery, but now I'm not so sure.
Ella had 4 children while she was married to John.  The marriage ended in divorce though.  Here is what the divorce paperwork had to say:
Petition in Equity, April Term 1903.
John Edwards Jr. plaintiff
vs.
Ella Edwards  defendant

Petition in Equity.
Count One.
Plaintiff for cause of action states that he is now and for many years past has been a good faith resident of Crawford County Iowa.
Count Two.
That he married this defendant at Denison Iowa on the 23 day of Sept. 1896.
Count Three.
That from said marriage there was born four children viz: Alma aged 5 years past, Alfred aged 4 years past, Elias aged 2 years past and May born October 31, 1902.
Count Four.
That all of said children are now in the custody of this plaintiff.
Count Five.
That the plaintiff has at all times conducted himself towards the defendant as a loving and affectionate husband.
Count Six.
That the defendant disregarding her duty towards her husband has at various times since their marriage been guilty of and committed the crime of adultery in Crawford and Harrison Counties Iowa.
Count Seven.
That the defendant is not a fit person to care for or attend to the wants of said minor children nor is she able.

Wherefore the plaintiff prays that he may be divorced from the bonds of matrimony heretofore existing between him and the defendant and that he may be awarded the care and custody of the children and such other and farther relief as may be equitable and just in the premises
John Edwards Jr. [signed]
If she committed adultery various times during their marriage, then who is to say that the children are even his?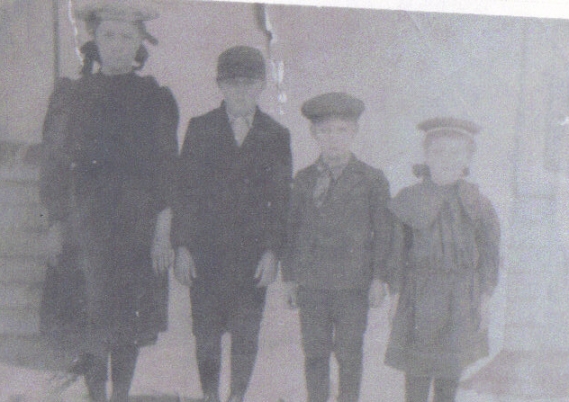 Added to the above information is the fact that Alfred's brother, Elias Edwards, changed his name when he was older – to Mike Roberts.  According to his descendants, he thought that his real father was a man named Perry Roberts.  They thought that he might be the father of Alfred also.
As far as I can tell, Ella didn't marry this man.  She becomes a bit elusive to me after her divorce.  I found her later with the name Ella J. Kryselmeier, though I have yet to figure out whom she married.
So what would you do?
Would you continue to research the line of John Edwards as if he were Alfred's father and just make a note of it that he might not be?
Would you try to find out who this Perry Roberts was?
I really wish that my grandmother were still alive so that she might be able to answer some of my questions.
Could this be something that DNA testing would help prove or disprove?  If I could find a descendant from John's brother Wallace and compare it to my brother's DNA?
I guess I need to read up some more on using DNA in genealogy research, because I am way behind in that department.